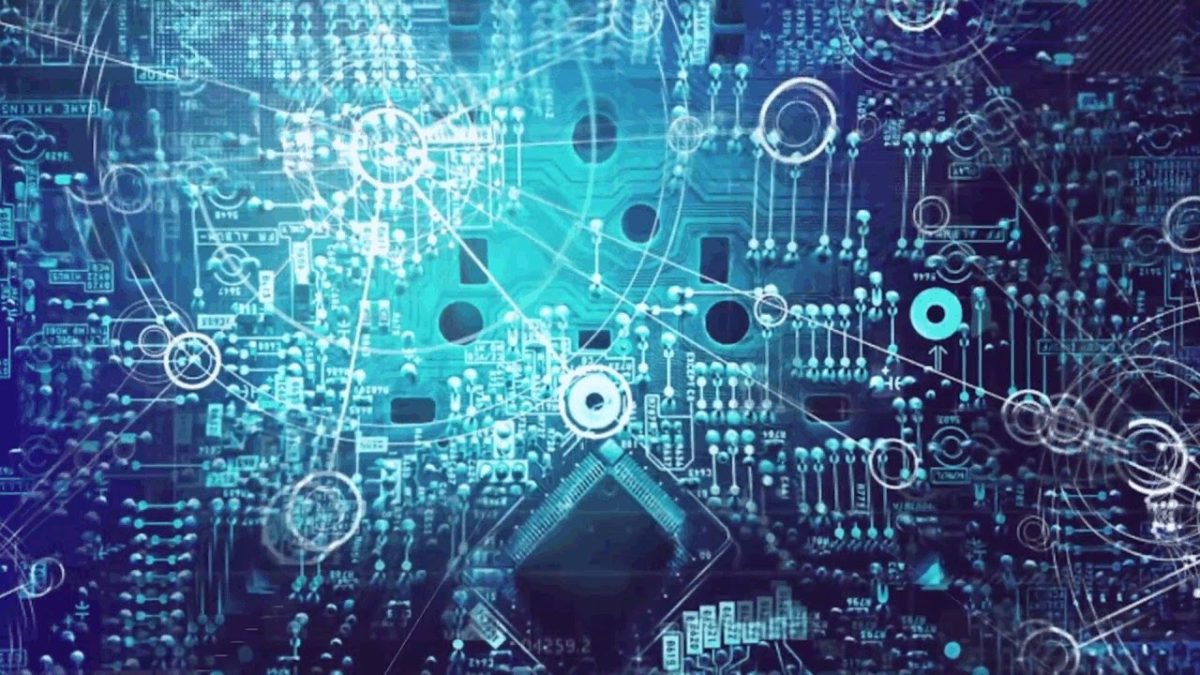 As we all know, growing complexity of IC designs and the resulting numbers of EDA tools and design steps lead to very intricate workflows which require compute cycles that outstrip current compute capacity of most IC enterprises. The obvious question is how to efficiently leverage near infinite compute capacity in the cloud without having to create a separate workflow. At the same time, we need to optimize the cost of cloud computing so that we can get the maximum number of compute cycles without incurring excessive data movement latency, application performance degradation or storage cost explosion overhead.
To scale performance, most EDA tools have applied multi-core and multi-threaded execution techniques so that single job runs have use 100's to 1000's of CPU cores, which theoretically fits very well with the availability of core capacity in the cloud. The caveat is that many applications have chosen different and incompatible approaches to controlling and scaling multi-threaded jobs. Some use interprocess communication via TCP/IP messaging while others depend on shared file or database storage that all hosts access via NFS-like protocols.
Another facet of the challenge is identifying and transporting the input data (user workspaces, reference data like foundry kits and EDA applications) needed for these jobs in a time efficient manner. Since this data can run into the 100's of TB, moving that data into a cloud environment can take weeks and synchronizing updates is likewise non trivial – especially of the goal is to support multiple on premise storage vendors and utilize multiple cloud vendors or regions.
From a practical standpoint, to get reasonable application performance in the cloud, the time invested in optimizing on premise storage infrastructure for cost & performance needs to be re-invested for cloud storage architectures, which can also vary from one cloud provider to the next.
So if we are going to efficiently use the cloud to augment our current infrastructure to meet the challenges presented by new technology nodes and EDA tools, we need to make sure to find solutions that:
-Minimize latency of getting data to and from the cloud so that we can actually increase throughput
-Use existing EDA workflows and tools out of the box so that we don't have to rework or rearchitect to avoid engineering overhead costs that can run into the millions of dollars
-Maximize runtime performance so that we can run EDA applications faster in the cloud than on premise
-Eliminate the cost of duplicating all data in the cloud and having to incur the cost of keeping persistent copies in each cloud or cloud region we want to use
Our upcoming webinar for "How to Accelerate Ansys® RedHawk-SC™ in the Cloud" will show a practical solution that addresses all of the above challenges using the IC Manage Holodeck product. The webinar will show that Holodeck enables hybrid cloud bursting on Amazon AWS for Redhawk-SC and delivers:
-Low latency startup – less then 2 minutes to start a 2 hour Redhawk-SC job analyzing voltage drop and electromigration reliability in a massively complex power distribution network
-Identical Redhawk-SC setup and runtime settings as running on premise for the Ansys Galaxy 7nm design
-1.4X faster performance than using standard cloud NFS storage, even for a single compute node running the job
-80% storage reduction vs. copying all application and workspace data to the cloud
Additional Info
IC Manage Holodeck is a 100% storage caching solution that enables EDA and HPC applications to run faster in the cloud and dramatically reduce cloud storage costs.
Ansys® RedHawk-SC™ is one of many EDA tools that runs on Holodeck and sees these benefits in running power integrity and reliability signoff for ICs by checking for voltage drop and electromigration reliability in massively complex power distribution networks.
Also read:
Effectively Managing Large IP Portfolios For Complex SoC Projects
CEO Interview: Dean Drako of IC Manage
Data Management for the Future of Design
Share this post via: