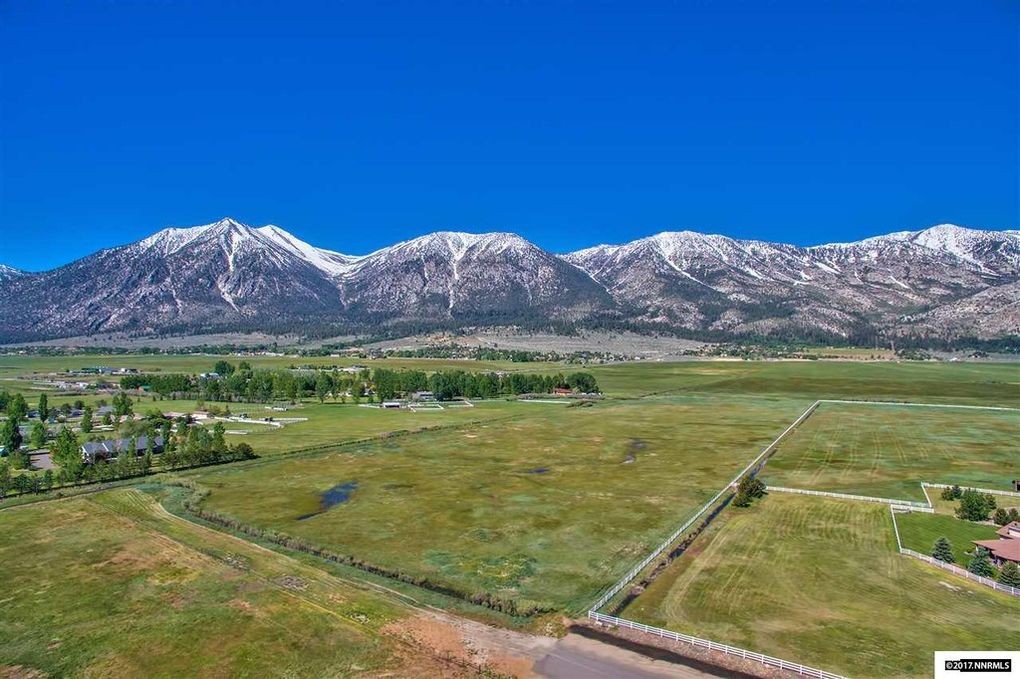 Mountains over 10,000 feet capped with snow in the winter. Some of the deepest, clearest blue sky you'll find in the United States. Farmlands of green in the spring. That was the view looking out the second story window from the most awesome conference room I've ever taken a customer meeting. Even if I didn't immediately understand their application of measuring eddy current sensors for vibration analysis of a turbine, that conference room view is one to remember.
At this industrial automation giant, precision sensing brings in the revenue to keep them viable in their high-desert location that was strikingly different from the typical suburbia customer locations I usually visited. This company utilizes eddy current proximity sensors, pressure sensors and velocity sensors for vibration analysis of turbines across a variety of condition monitoring applications: power plants, windmills, hydroelectric and oil & gas.
I loved the idea of potentially selling one of my ADCs into an application such as a windmill or turbine. I'm not a motor control expert, but I was amazed with the technology of windmills and turbines. These condition monitoring applications utilize a series of sensors to detect whether a blade is "slightly off" its ideal control loop, producing worse efficiency and therefore less energy. Breaking down too soon, for a windmill in the ocean or a turbine running 99.999% of the time in a power plant, meant a large loss to the industrial giant's end customer. This customer's ability to perform vibration analysis across a wide frequency range was mind-blowing.
A slight digression if you'll allow me… a certain prolific podcaster and author wrote about "the signal and the noise" eight years ago. I've always liked that phrase. One of the ideas was being able to get to the truths of real-world circumstances (the signal) amidst a large amount of random, inconsequential data points (the noise). I've always thought what this industrial customer did, pulling out the most minute vibration differences in a sea of complex data, all while accurately monitoring over time, was the true definition of analyzing the signal amongst the noise. They definitely care about what they're measuring.
At the heart of these measurements, the incumbent socket was held by a 24-bit, 105ksps delta sigma ADC.  109dB signal-to-noise ratio. 12uV rms noise – maximum. Not typical, maximum! I really wanted to unseat this competitor's ADC. We put together an impressive proposed product definition that we called JG17: 24-bits, 300ksps and multiple channels vs their 1-ch ADC. Plus ours offered customized synchronization control.
But alas, it didn't work out in our favor. It turns out there aren't cell-phone-level volumes for vibration analysis and industrial condition monitoring. There aren't too many companies in the world with the engineering craft and capability to make these kinds of products. Their volumes are more in the 10's of thousands vs 100's of millions. But that's also what makes it so intriguing. Designing systems around eddy current sensors isn't something most engineers do right after getting their BSEE.
In the end, we couldn't build the business case or get the customer commitment to switch from their existing solution to ours. But that can never take away my memory from that conference room – and the fun of exploring the product definition challenge.
Share this post via: