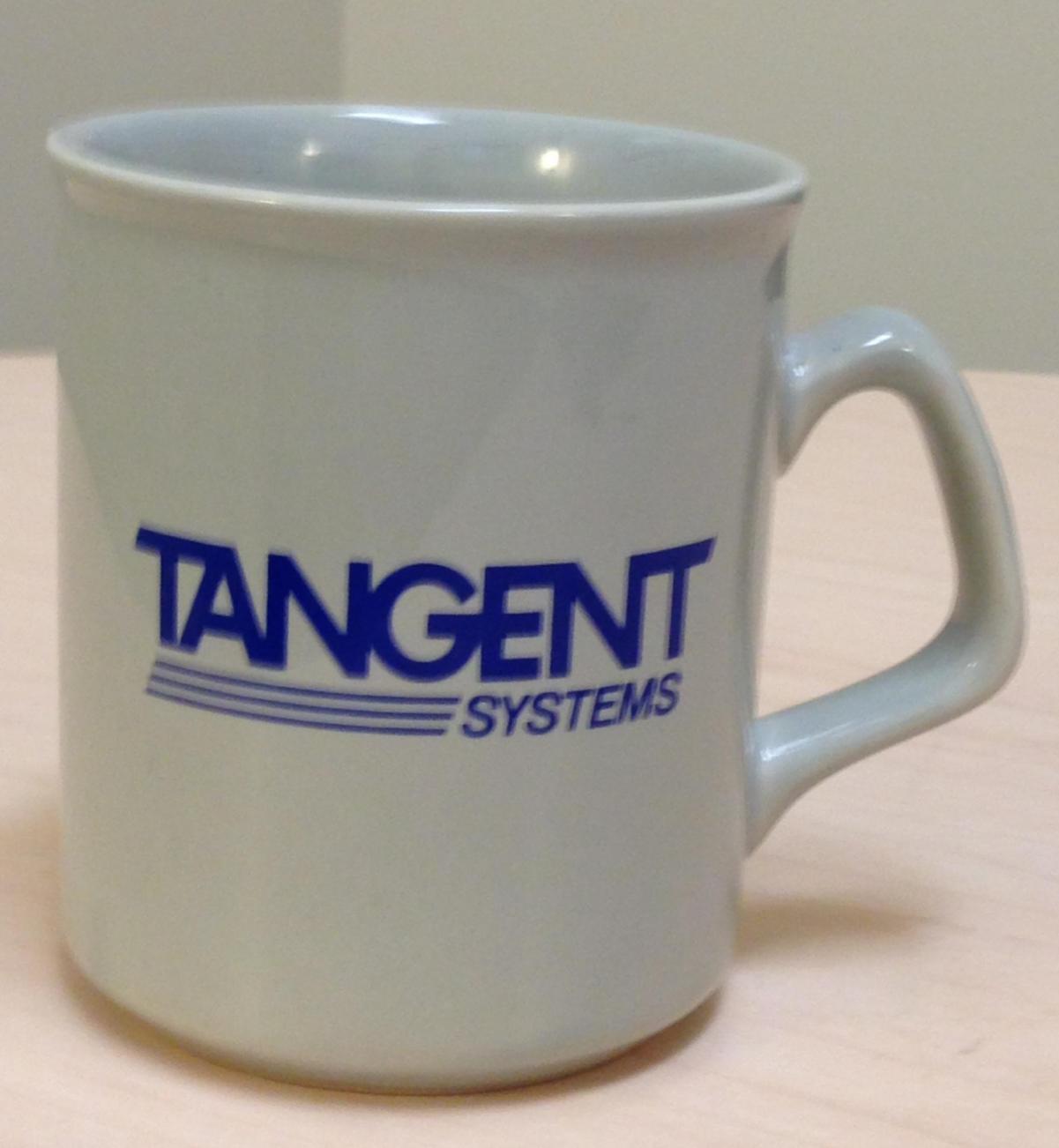 In the spring of 1984, Mark Flomenhoft, Ph.D., approached Aki Fujimura, Randy Smith, and Steve Teig, to join him in developing a business plan to create a new EDA place and route (P&R) company. The three young software engineers all worked at Trilogy Systems Corporation where Mark was a director in the design automation department. Mark had been working on this project in his spare time for a while with Rob Smith (the 'R' in a Texas-based company called VR Systems). But with Mark in California, and Rob in Texas, the project never got off the ground and Rob withdrew. As the plan was being developed by the new team, Mark recruited Terry Smith (no relation to Randy) to be the CEO, telling the engineers that he felt that someone with more management experience would be needed to convince investors to fund the business. After the business plan was essentially complete, Dave Evans, then at Hewlett-Packard, agreed to add his resume to the plan with the intent of becoming the head of marketing should the business be funded.
In July, 1984, a verbal agreement was reached with Intergraph Corporation (now part of Hexagon, Nordic Exchange: HEXA B), to fund the company. Intergraph provided $2M and a $4M line of credit in exchange for 50% of the company. Within a month, the team started work at Tangent Systems, initially working out of Intergraph's San Jose sales office near San Jose Airport. Work was immediately begun on TANCELL, the industry's first timing driven place and route tool. TANCELL was shown in demonstrations at DAC in June, 1985. First sales of TANCELL were closed by the end of the year.
With Intergraph's investment came a requirement to be able to deliver Tangent's products on multiple compute platforms, including the yet to be released Intergraph i32 workstation. To solve this problem, Tangent chose to develop its software using MAINSAIL, the commercial version of SAIL (Stanford Artificial Intelligence Language). Tangent used DEC VAX computers as its initial development platform and later ported (mostly cross-compiled) to Sun, Apollo, and IBM workstations. A combination of using MAINSAIL and the database RIL (Relocatable Implementation Liberator) concept proposed by Steve, allowed TANCELL to be quickly modified to support new requirements and to increase its capacity as design sizes were rapidly expanding.
As the initial sales of TANCELL began, Aki went to Japan to talk to the major ASIC manufacturers. What emerged was the specification of a new type of area-based P&R system based on area routing, rather than channel routing on which TANCELL was based. The new product, TANGATE, was developed to target the gate array market. An area-based standard cell tool, Cell3 Ensemble, would later be derived from this at Cadence and would become the dominant tool in the standard cell P&R market. Cell3 Ensemble code would also become one of the key pieces of technology stolen by Avant!, and the subject of numerous civil and criminal actions.
While Tangent's technology was a success, the financial exit for Tangent was not. There was a second round of funding which introduced venture capitalists to the company following the successful development of TANCELL. However, following Black Monday (1987) the venture capitalists wanted out. Intergraph obliged and by adding a bit more cash ended up the 80% ownership of the company. By the end of 1988, with a sales run rate above $9M and about 70 employees, Tangent was sold to Cadence for approximately $14.2M. The deal formally was closed in February 1989 and became Cadence's first acquisition.
Tangent was a remarkable company fueled in part by Mark Flomenhoft's selection of the three young engineers, then all aged 24-to-26 years old. Aki, Randy, and Steve have gone on to collectively hold at least 14 C-level titles, plus numerous board seats. Many other Tangent employees have also gone on to leadership roles in EDA start-up companies driven in part by their Tangent experience.
Share this post via: