"Now, here, you see, it takes all the running you can do, to keep in the same place. If you want to get somewhere else, you must run at least twice as fast as that!"
—Lewis Carroll, Through the Looking Glass

The use of stitching can greatly reduce the number of double patterning (DP) decomposition violations that a designer has to resolve. However, stitching also adds significantly increased complexity—the decomposition tool must process many additional design rules to generate legal stitches, and know how to use them properly during coloring. Despite these immense complexities, it has been possible to produce automated tool functionality that captures and applies all of these rules to produce successful layer decompositions.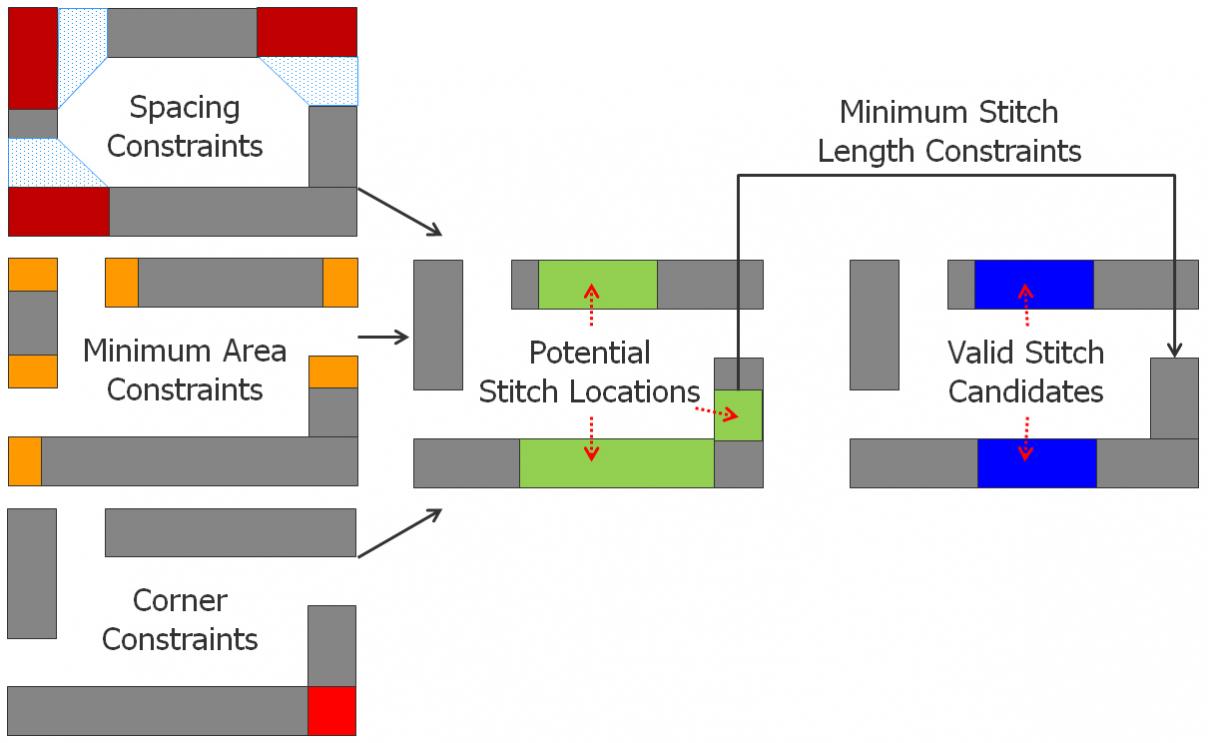 Want to learn more about the intricacies of double/multi-patterning cut and stitch requirements and options? ReadDavid Abercrombie's latest article for a thorough explanation, as well as specific strategies to avoid falling down the DP rabbit hole.
Too advanced? Maybe you need to start at the beginning (or know someone who does)? No problem, because we've complied all of David's articles on double patterning in one place for your convenience. Amaze your friends and co-workers with your mastery of double patterning requirements and techniques!
lang: en_US
Share this post via: