The days following a major conference like DAC are a good time to reflect on the overall health and vibrancy of the electronic design automation (EDA) industry. I've been in EDA for 21 years and built two successful startups, and over the last couple of years, have witnessed some decline in both new talent and in venture investment coming to EDA.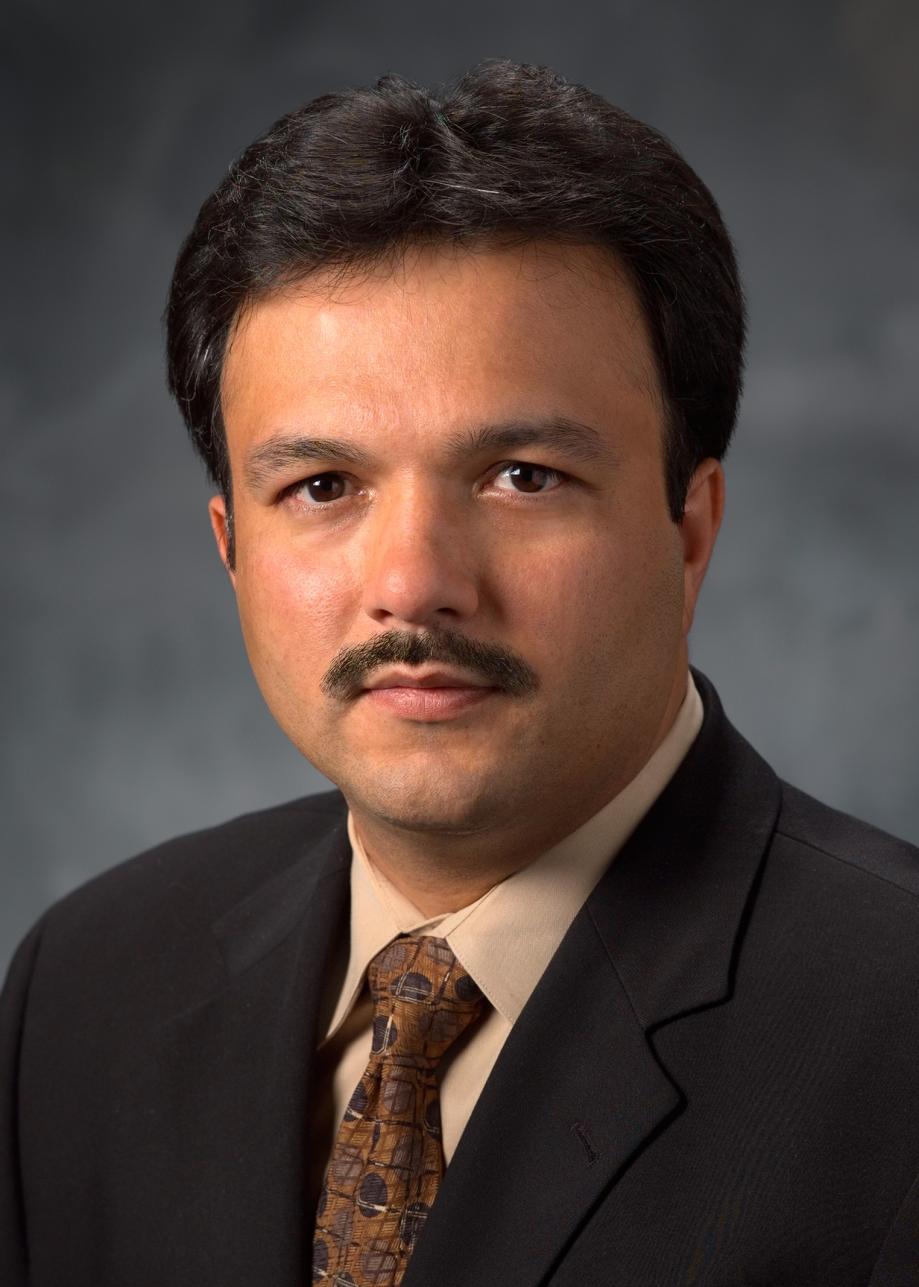 However, I am very optimistic that the future for EDA is brighter today than ever for a variety of reasons – the mobile computing revolution, a surge in semiconductor revenue, the transition to 20nm, and the emergence of 3D-IC manufacturing, just to name a few. These new industry trends and advanced process node challenges will likely make the EDA industry look more interesting to engineers, vendors, entrepreneurs, and investors.
Advanced process node challenges
The transition to smaller geometry nodes has enabled the semiconductor industry to create high performance systems-on-a-chip (SoC) with lots of functionality without compromising on overall power consumption. These versatile new SoC chips have helped spawn new market segments, the most successful being the smartphone and tablet markets. At 20nm, your mobile application processor will have a billion transistors, four processor cores, and processing power equivalent to what a typical desktop PC had just 3 years ago. It will have the ability to play full HD video with the graphics performance of a gaming console, while burning less power and providing longer battery life than ever before. 3D-IC manufacturing will enable stacking of ICs, resulting in packing even more functionality in a smaller footprint with overall lower power. The transition to smaller process nodes and the move to 3D-IC is accompanied by a myriad of technical challenges that should trigger the interest of the "problem solving" talent pool.
EDA is central to modern semiconductor advances
The revolution in semiconductor SoCs that is powering the mobile market would not have been possible without innovations in design automation software. 20nm brings a new variety of design challenges that stress every aspect of design automation. Billions of transistors and SoCs with multiple power domains mean new verification challenges. Simulation software has become more versatile over the past few years and has added new verification techniques like property checking and IP modeling, while continuing to speed up the core simulation. Newer emulation boxes are providing billion gate capacity for faster hardware bring-up and software debug for large SoCs. IC implementation offers new challenges in the areas of capacity, low power, and multi mode, multi-corner timing closure of gigahertz chips. 20nm is bringing new manufacturing requirements like double patterning that need to be handled effectively during design implementation.
EDA Upsides
To thrive in the EDA industry, engineers need a unique skill set that blends both electronics engineering and computer science. Specialization in design knowledge along with algorithm and software expertise creates a strong, sustainable, and marketable skill set. There are over 70 niches in the EDA market, giving opportunities to engineers to explore and contribute in many new areas. EDA is one of the very few industries that remain stable during recessions and downturns, as customers always continue to invest in new design starts, thereby guaranteeing predictable and long term employment.
On the vendor front, EDA companies have been able to build a strong business around their anchor products. The move from perpetual to term licenses has resulted in a much more predictable revenue model for EDA vendors. Innovative products and increasing design challenges have also resulted in improved pricing and better revenue for all EDA companies, large and small.
EDA is a great industry for entrepreneurs, and I can vouch for that from my personal experiences. Every transition to a smaller process node brings new disruptions to the design flow, opening new doors for entrepreneurs to challenge the incumbents. EDA is perhaps the only industry where a leading edge, multi-billion dollar company is willing to use software from a startup company on its next generation design. At this year's DAC there were more than ten new startups exhibiting. From an investor perspective, the cost of building an EDA startup is relatively small compared to most industries, and many EDA startups have gotten to first revenue with less than 10 engineers. Since EDA startups can reach profitability fairly quickly, investment in EDA can result in superior returns if managed carefully. In the last three years, EDA startups have had over $800 million in exits resulting in great returns for investors.
Conclusion
The EDA Consortium, a representing body of the EDA industry, has a slogan "EDA: Where Electronics Begins." It sums up the importance of this industry and how it affects the $300 billion semiconductor market. EDA technical challenges are more dynamic now than ever, and will continue to be a hotbed of engineering innovation, a driver of semiconductor advances, and a vibrant business.
Pravin Madhani is theGeneral Manager, Place and Route Division, at Mentor Graphics.
Share this post via: