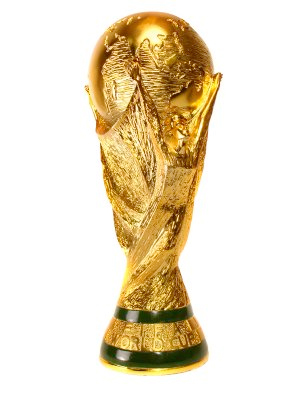 In one of those wonderfully timed coincidences, yesterday eSilicon had their partner appreciation event yesterday. They awarded the 2011 supplier of the year award to…Magma. They have been using Magma tools for almost ten years.

With Synopsys having just announced an agreement to acquire Magma it seems unlikely that they will be the winners of the 2012 award. In fact it will be interesting to see which of Magma's technologies survive after the acquisition.
In fact it will be interesting to see if the acquisition actually survives given the large product overlap. But in a world of fewer and fewer larger and larger design starts I think consolidation in the EDA industry is inevitable and a good thing. In the end there is probably only a real market for two full-service EDA suppliers (and some smaller specialized companies that can serve niches too small for the big guys to address effectively).

Share this post via: