…when Synopsys is getting the lion's share in Interface IP. In Q2 2010, there was two major acquisitions in EDA world: Synopsys has bought Virage Logic (for more than $300M) when Cadence bought Denali for an equivalent amount. Synopsys bought a 100% IP focused company, when Cadence bought a strongly VIP focused company. Does it sound like Yalta in EDA world? Let's have a look today at Cadence positioning in the VIP market, and keep for another blog Synopsys positioning in the IP territory.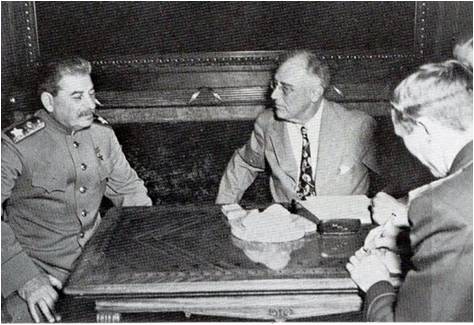 Cadence preference for the VIP market is not dated from 2010. Back in 2008, Cadence made the acquisition of verification IP (VIP) assets from Yogitech SpA, IntelliProp Inc., and HDL Design House. to expands its existing VIP portfolio by five times to include over 30 standard protocols for wireless, networking, storage, multimedia, automotive, and more. With Denali acquisition, Cadence has even more heavily invested into VIP market as they bought a strong VIP port folio and competencies, mostly based on Memory (the "memory models" for standard products and DDRn VIP), and also PCIe and USB. Some leading edge IP were also in the basket, with PCIe 3.0 and even more important, DDRn memory controller, a segment where Denali has always had a good share, allowing Cadence to put a stone in Synopsys garden.
When you consider that Synopsys integrates their VIP into Design Ware, which means they do not try to value each VIP, you may think that Cadence should extract most of the value from the VIP segment, as they market one (functional verification) product by protocol standard. The list of supported protocol has been recently updated, and demonstrates the strong commitment of Cadence to this market:
We have updated the VIP wiki to reflect the strong focus put by Cadence on the VIP products. Unfortunately we are missing a key factor: the weight, in term of revenue, of the VIP market. There is no market survey giving even an evaluation of the $ value of this segment. We have said previously in Semiwiki that "IP would be nothing without VIP" and we have tried to evaluate the size of this segment. The conclusion was it could be anything between $200M to $500M… Not a very precise evaluation, I agree. If anybody wants to challenge it, feel free to post a comment!
That we can say is that Cadence, with the current offer supporting more than 50 protocol standards, will certainly get a strong market share of VIP, maybe in the same range than Synopsys market share in the Interface IP segment (also based on protocol standards or specifications), or about 50% of the segment. If anybody from Cadence wants to comment this assertion, feel free to post a comment!
Eric Esteve from IPnest
Share this post via: