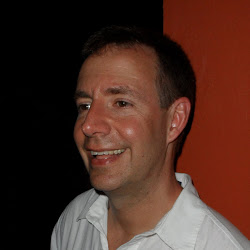 Next week December 10-12th is the Microprocessor Test and Verification (MTV 2012) which is in Austin Texas (as DAC will be next year, of course). After lunch on Monday there is a panel session on the effectiveness of virtual prototyping entitled When simulation suffices, who needs FPGA or emulation? Bill Neifert, the CTO of Carbon Design Systems is one of the panelists.
The panel will be moderated by Sanjay Gupta of Freescale. The other panelists besides Bill are Juergen Jaeger of Cadence, Andrew Dauman of Synopsys and Mike Pedneau of Jasper.
Bill will, of course, address the effectiveness of virtual prototypes. After all, when it comes to systems with a large software component as well as a large hardware component, it is clear that simulation doesn't suffice and other approaches are essential. Booting Android on an RTL simulation is basically infeasible.

Share this post via: