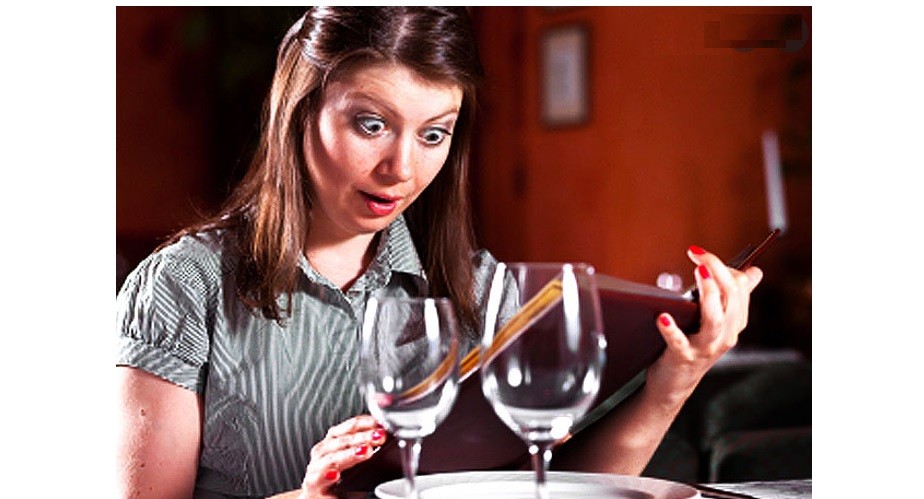 One of my pet beefs with the car industry is that car makers, on the whole, have failed to agree among themselves as to what basic vehicle connectivity ought to consist of. From car maker to car maker prices vary, bundles vary, free periods of service access vary and the variations get worse between model years as offers change and systems are modified.
The 26-year veteran of vehicle connectivity – OnStar – is one of the worst offenders. OnStar offers four basic service tiers ranging in price from $24.99 to $49.99 per month. In other words, GM appears to believe that consumers will pay more for vehicle connectivity than they would for Hulu, Amazon Prime, Netflix, Apple+, or HBO.
At that high end, GM OnStar is priced in the neighborhood of a mid-range gym membership. What do they think they're selling?
If that weren't bad enough, OnStar has a host of "a la carte" offerings which only add to the cost and confusion. This is connected vehicle "monetization" malpractice.
But GM is not alone. Toyota and BMW, to name just two competing auto makers, have spreadsheets to explain which services are available on which trim levels for which years at which price points.
But the confusion doesn't stop there. GM's uncoordinated and awkward approach to connectivity extends to its Cruise Automation subsidiary.
The latest misadventure at Cruise – a Cruise robotaxi wandering away from police responding to a Cruise vehicle with its headlights off – highlights the reality that Cruise remains siloed off from GM. Cruise vehicles are clearly not equipped with OnStar, and this disconnect might well prove fatal.
San Francisco Police Stop Self-Driving Car: – https://www.nbcbayarea.com/news/local/san-francisco/driverless-car-traffic-stop-san-francisco/2860690/ – NBC
The death of Elaine Herzberg in a collision with a self-driving Uber in Tempe, AZ, led to the termination of Uber self-driving car testing and the shedding of the Advanced Technology Group that was working on the technology. It only takes one slip to erase billions of dollars of corporate value.
More than a decade ago GM added a "remote vehicle slowdown" function to OnStar as an enhancement to its stolen vehicle tracking and recovery solution. Since GM's introduction of the feature, Hyundai has added it to its available connected services as well.
The function allows police – who have been alerted to a stolen GM vehicle and who have the vehicle in sight – to remotely slow the vehicle down to a stop. That function would have been awfully nice to have built into the wayward Cruise vehicle that appeared to be evading the police – but was really reacting to the flashing lights on the police cruiser.
The lack of uniformity in connected vehicle services from all auto makers – with the exception of Tesla – reflects the dysfunctional pursuit of aftermarket subscription-based service revenue. Tesla generally charges $10 a month and includes software updates and a range of connected services in that single price.
Ten dollars a month falls into the category of a no brainer for the average Tesla buyer. GM's $24.99/month basic service is a no-go for many new car buyers.
The strangest thing of all is that nearly every auto maker, with the exception of Tesla, has put together an automatic crash notification capability – but all charge for it rather than viewing customer care as a core brand building value proposition. The automotive industry ought not to be charging for the automatic crash notification – it's like paying for a fire extinguisher in your hotel room.
The crowning stroke of all of the misguided connected car decision making at OEMs, though, is the decision not to include basic diagnostic data communications and software updates (along with automatic crash notification) in an inexpensive basic connectivity package. One of the most amazing brand building value propositions for Tesla has been the company's ability to provide post-crash analytics for regulators and the press. Time and time again Tesla has exonerated itself – blaming misbehaving drivers – for crashes.
This contrasts brightly with GM's denials, eight years ago, that it had any idea there was a problem with its ignition switches – prior to the massive government fine and mandated vehicle recalls to correct the problem blamed for multiple fatal crashes. Similarly, Toyota pleaded ignorance of the existence of or an explanation for unintended acceleration events.
It's time for auto makers to include a basic level of connected services with their vehicles including crash notification, software updates, and basic vehicle diagnostics. There is no room for plausible deniability, and confusing subscription schemes are the enemy of successful connected car programs and safer driving.
Also read:
Tesla: Canary in the Coal Mine
Chip Shortage Killed the Radio in the Car
A Blanche DuBois Approach Won't Resolve Traffic Trouble
Share this post via: