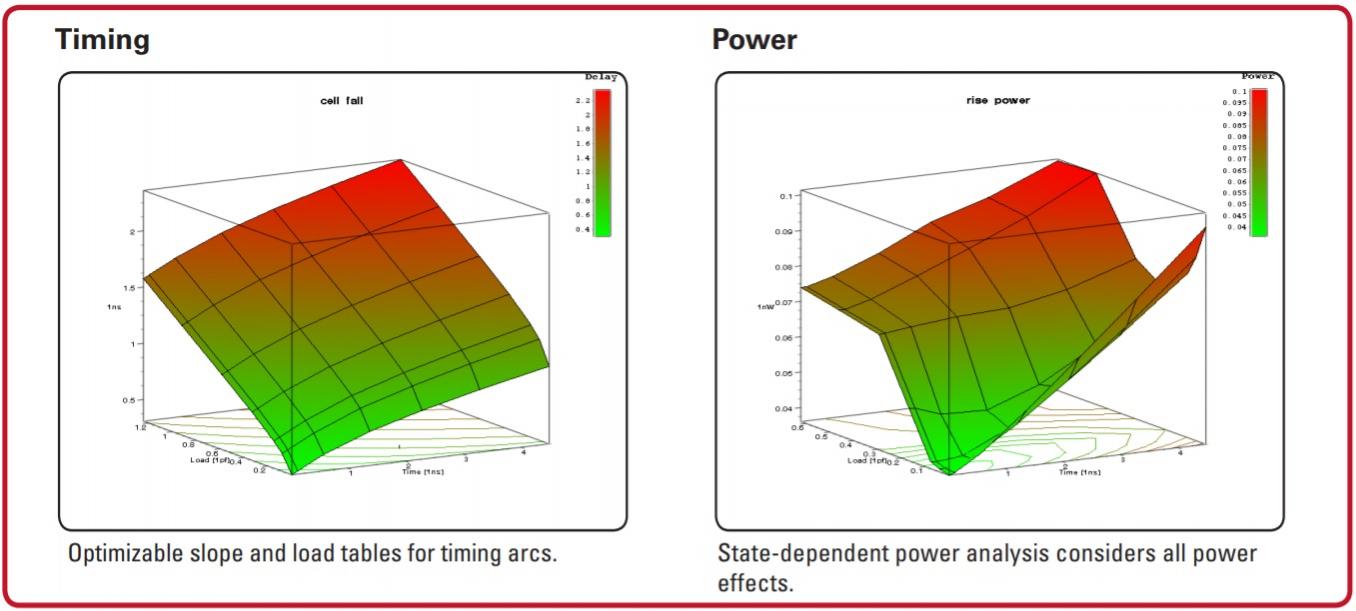 As you may know, Silvaco has done some very clever acquisitions to fuel their unprecedented growth over the last five years. We have a wiki that tracks EDA Mergers and Acquisitions, Silvaco included, and it is the most viewed wiki on SemiWiki.com with 102,005 views thus far.
Silvaco acquired Nangate in March of 2018. NanGate got started in 2004 by a group of engineers from Vitesse and Intel. The technology and market idea was to address and solve the inherent shortcomings of standard cell based design as compared to full custom. Anyone having tried to push the performance of a standard cell design knows the frustration… if only I had a better library or if I could just have these extra cells made! And for the library team… If I had more time to characterize!
I spent a good portion of my career trying to solve the standard cell challenge working for Sagantec, Prolific (acquired by ARM), and Virage (acquired by Synopsys). In fact Prolific competed directly with Nangate and a company called Cadabra (acquired by Numerical which was acquired by Synopsys).
If creating standard cells was not hard enough, characterizing the cells became even more of a challenge with libraries going from hundreds of cells to thousands. Then came FinFETS and process variation as an even bigger challenge to accuracy and characterization throughput, which brings us to the webinar at hand:
Nanometer Library Characterization: Challenges and Solutions
Designers today see a significant increase in the number of simulations and PVT corners required to an accurate library characterization, including new formats to support process variations, that can be critical at advanced process nodes. This webinar will review the challenges to have accurate characterization results with a fast turnaround time and how Silvaco characterization solutions can help our customers to achieve that. Offering flexible service formats, Silvaco has a complete characterization solution and the expertise to configure, drive and QA the characterization process. We will also cover an introduction of the characterization tool flow, including its new and advanced capabilities.
What attendees will learn:
Characterization challenges posed by current demands

The increase number of PVT corners and models needed
Better ways to meet those demands

The characterization solutions Silvaco offers
Characterization services, tools or a combination of them
Characterization and validation flow
Advanced flow: The customizable characterization for non-standard cells
Overview of Silvaco library characterization tool, Viola
The simple requirements for a characterization service
PRESENTER:
Bernardo Culau is Director of Characterization at Silvaco. He joined Silvaco in 2018 as part of the acquisition of Nangate where he had worked for 9 years. At Nangate he developed EDA tools for library characterization and delivered standard cell library IP for multiple foundries and technology nodes. Bernardo holds Computer Engineering degrees from Universidade Federal do Rio Grande do Sul, Brazil and from Grenoble INP, France.
WHO SHOULD ATTEND:
Design and verification engineers and managers looking for solutions to increase efficiency and accuracy while reducing time and costs of standard cell library characterization.
About Silvaco, Inc.
Silvaco is a leading EDA tools and semiconductor IP provider used for process and device development for advanced semiconductors, power IC, display and memory design. For over 30 years, Silvaco has enabled its customers to develop next generation semiconductor products in the shortest time with reduced cost. We are a technology company outpacing the EDA industry by delivering innovative smart silicon solutions to meet the world's ever-growing demand for mobile intelligent computing. The company is headquartered in Santa Clara, California and has a global presence with offices located in North America, Europe, Japan and Asia.
Share this post via: