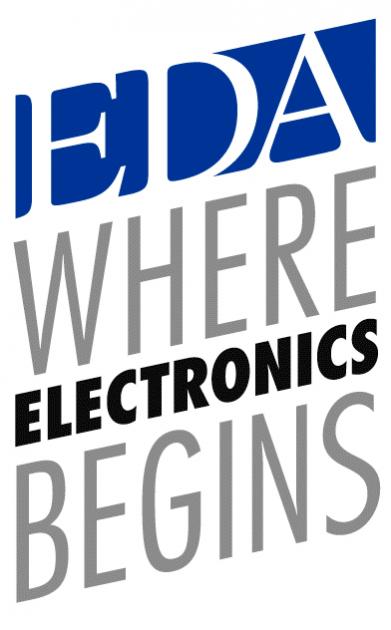 EDAC (EDA consortium) market statistics service announced the data for Q3 of 2011. Revenue increased 18.1% (versus 2010) to $1543.9 million. Sequentially (versus Q2) revenue increase 7.4%. Annualized, that puts EDA at over $6B for, I belive, the first time ever. Wally Rhines, who is EDAC chair (and CEO of Mentor) commented that "growth was exceptionally robust across the board, in every product category and every region."
Breaking it down:
CAE revenue was $566.7 million (10.5% up on Q3 2010)
IC physical design and verification was $338.3 million (16% up on 2010)
PCB and MCM was $140.3 million (up 11.6% on 2010)
Semiconductor intellectual property, or what we usually just call IP, was $510 million (up a huge 37.4% from last year)
Services was $88.7 million (up 13.1% on 2010)
By region the numbers were all up too:
North America purchased $706.7M of products and services (up 22.4% on 2010)
Europe, Middle East and Africa (EMEA) was $257.9 million (up 14.9% on 2010)
Japan was $256.9 million (up 11.1% on 2010)
APAC was $322.4 million (up 17.6% on 2010)
Historically Q4 is the biggest quarter, with year-end budgets available and salespeople's quota plans going into overdrive. Cadence is first to report since their financial year ended at the end of the calendar year. Synopsys, Mentor and Magma are all offset.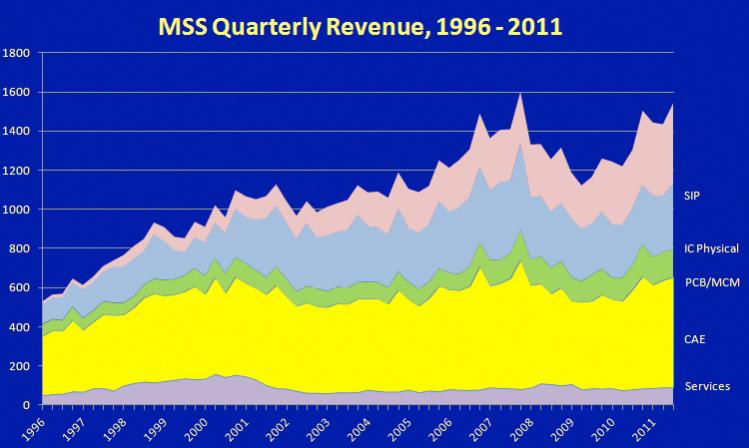 The EDAC Market Statistics Service page is here.

Share this post via: