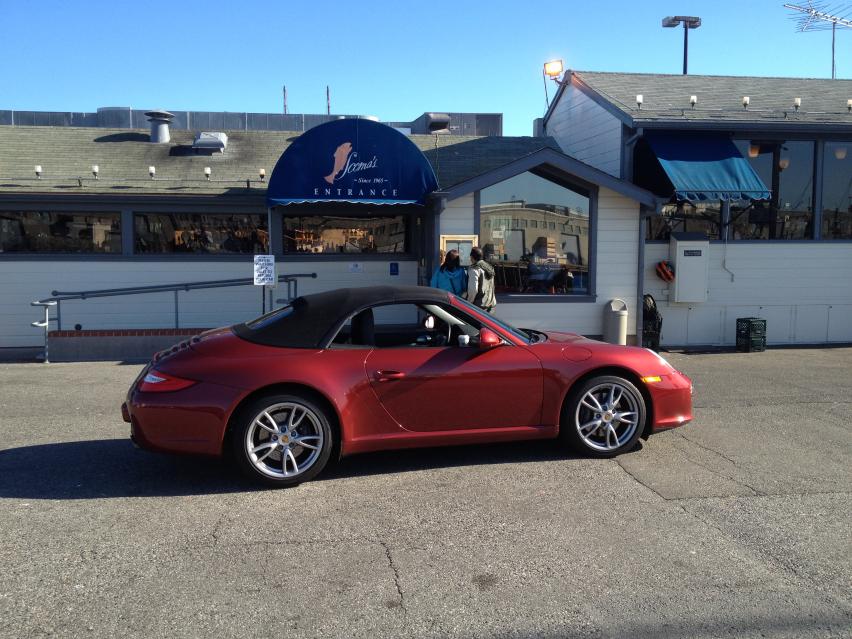 If you are coming to San Francisco for DAC 2012 and want the best traditional Italian seafood meal visit Scomas. I was just there, the salmon is fresh from right outside the Golden Gate. Have them prepare it anyway you want, you can't go wrong!
Milestones to Building a Successful Technology Software Company is the first in a series of conversations exploring concepts and best practices for emerging companies. This is a brilliant idea so congratulations to the person who thought of it, uh wait, that would be me. The semiconductor ecosystem desperately needs emerging companies to innovate and solve the many puzzle pieces that we call modern semiconductor design and manufacturing.
Paul McLellan blogged it here: EDAC Emerging Companies: Learn How to Emerge.
The abstract is here: Milestones to Building a Successful Technology Software Company.
Register for the event HERE (it's free).
Date & Time:
Thursday, May 31[SUP]st[/SUP] 2012
6:00 PM Reception
7:00 PM Emerging Companies Conversation
8:00 PM Q&A
Location:
Silicon Valley Bank
3005 Tasman Drive
Santa Clara, California 95054
Complimentary Parking
(Map)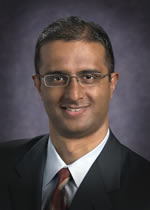 Ravi Subramanian, Berkeley Design Automation CEO, is one of the speakers. I have had the pleasure of working with Ravi and can tell you he is charming, intelligent, humble, a great communicator, and has the technology pulse of the top semiconductor companies around the world. Just like me, except the humble part.
Ravi has a unique background for EDA, most interestingly, I would bet he is the only EDA CEO who has climbed Mt. Fuji at night. He is certainly the only EDA CEO named to Rutberg & Co's CTIA Wireless Influencers, a list of the most influential persons in the wireless industry (and he has been on this list since 2007). Ravi also has 17 AMS patents.
I just had lunch with Ravi, he will talk about his experience in building two successful private companies and some of the key lessons he has learned as an entrepreneur. He will cover topics that go from "code to company" as he calls it while citing lessons from his 3G wireless IC startup, Morphics Technology (which he started in 1998), and Berkeley Design Automation, the leader in nanometer mixed-signal IC verification.
Ravi will also cover leadership, product development (both IC and software), customer-focused innovation, hiring, raising capital, innovating in business models, going up against giants, and scaling a company (and scaling a team).
Ravi is not an armchair quarterback, he is in the game and headed for the IPO Bowl! This is a must attend event for all Silicon Valley Entrepreneurs, myself included.

Share this post via: