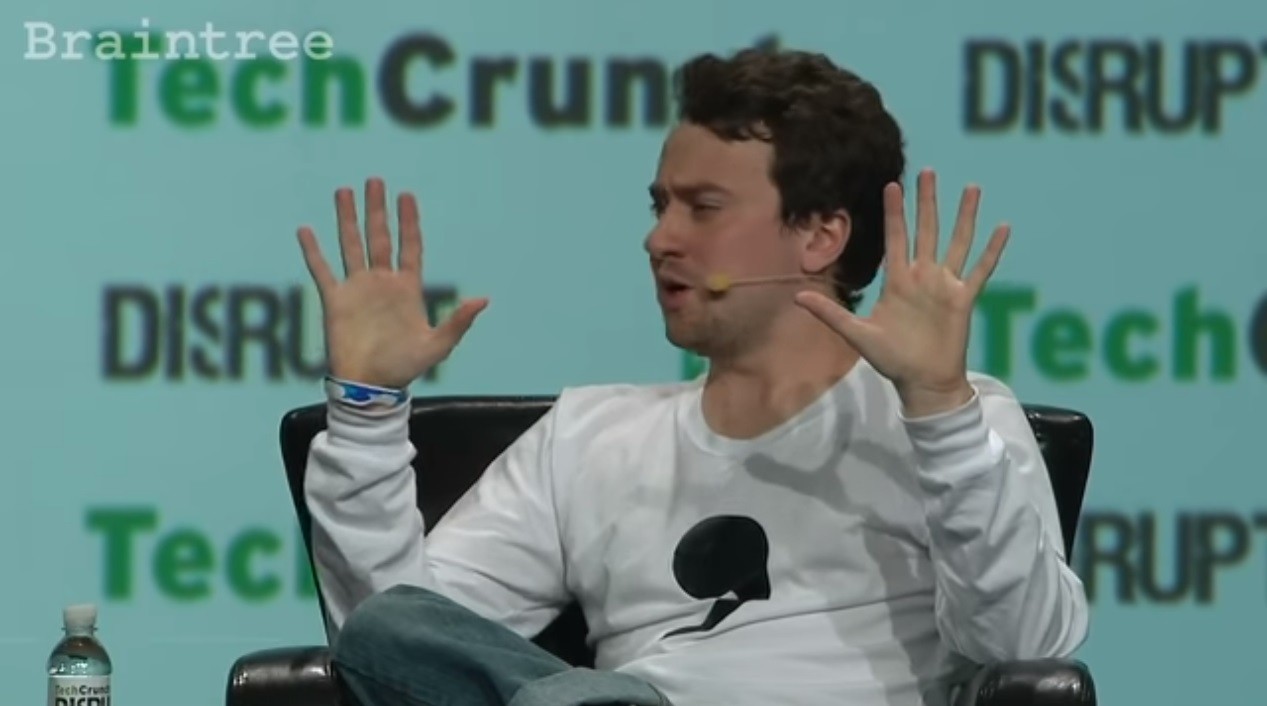 In a few short years, self-driving tech enfant terrible George Hotz managed to get a rebuff from Tesla CEO Elon Musk and a brush back from both the California Department of Motor Vehicles and the National Highway Traffic Safety Administration (NHTSA) while single-handedly inventing the aftermarket for autonomous vehicle technology. Today, an average consumer with a little bit of ingenuity can add SAE Level 2 autonomous driving capability to a wide range of vehicles from Toyota, Honda, Subaru and others. Anyone can do it.
Two weeks ago, Hotz published a blog indicating that he was taking a break from the slog of chasing investor cash and struggling with supply chain issues in order to pursue other interests. He simply said he'd had enough of the Comma.ai rat race. It's a shame.
We pat ourselves on the back here in the U.S. for having a vibrant startup industry. Hotz's experience is a testament to both the vibrance of that eco-system and its limitations.
Hotz's OpenPilot software implemented in the Comma devices – 1,2, and 3 – has clearly proven its merit with the endorsement of Consumer Reports and the support of thousands of tinkerers who have bought the necessary hardware (Panda or Giraffe devices directly from Comma), downloaded the open source code and installed the system into their own personal cars. Hotz cleverly won over the CR editors with the combination of the system's impressive performance along with the integrated driver monitoring technology.
The willingness of average consumers to take on the formidable task of more or less "hacking into" their own vehicle controls with an aftermarket device that will clearly void any manufacturer's warranty is perhaps most amazing. More amazing still is the fact that the couple thousands of consumers who have gone to the trouble of installing devices using OpenPilot software have yet to report a single unhappy experience using the device. Also, thankfully, no ugly headlines regarding crashes or fatalities.
The performance of Hotz's open sourced OpenPilot software (open sourced in order to avoid NHTSA sanction) has been sufficient to attract a host of companies seeking to build upon the technology with solutions of their own. These companies include Epilog AI, Kommu, BlueBox, and Merlin Mobility, which offers a solution to assist drivers with various disabilities or limitations.
Consumers can take the OpenPilot challenge with the help of a wide range of aftermarket kits available from Websites such as AliExpress.com: https://www.aliexpress.com/store/1101868933
Part of Hotz's recent frustrations that led to his (temporary?) departure from the self-driving development circus was the inability to source a particular Qualcomm chipset. He mused about alternatives and alleged that Qualcomm was deliberately blocking his efforts.
It's interesting to consider the implications of Qualcomm standing in Hotz's path preventing further progress. Qualcomm, of course, has its own self-driving ambitions.
Hotz's allegations are reminiscent of Mobileye walking away from Tesla following the famous fatal Florida crash in 2017. Musk blamed Mobileye for the failure of his forward-facing camera system to recognize a tractor trailer blocking the highway. Months later, Mobileye disclosed that it was Mobileye that had parted company with Musk.
This development was not unlike Nvidia's decision, following Uber's fatal Phoenix-area crash, to pause its own self-driving testing.  Suppliers do not want to be associated with AV system failures especially when they have AV ambitions of their own.
It's interesting to ponder the prospect of a nascent self-driving aftermarket emerging – especially just two months before the opening of CES 2023. It will be interesting to see whether the seeds planted by Hotz bear fruit with or without his ongoing participation.
Also Read:
MIPI in the Car – Transport From Sensors to Compute
Flash Memory Market Ushered in Fierce Competition with the Digitalization of Electric Vehicles
Share this post via: