Movellus solves SoC-level clock distribution challenges in high performance and ultra low power chips.
The company's flagship platform, Maestro™ is a clock distribution network platform that delivers chip-level architectural innovations to improve SoC performance while reducing power consumption. All-digital, fully synthesizable clocking solutions achieve quantum leaps in energy efficiency. This accelerates the move to carbon-neutral data centers and enables ultra-low voltage operation for edge AI, IoT devices, and radiation hardened satellites. Founded in 2014, Movellus is headquartered in San Jose, California.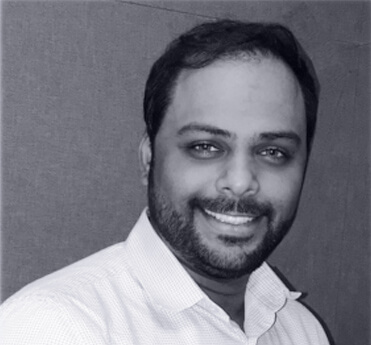 Dr. Mo Faisal
Founder, President and CEO
Prior to founding Movellus, Dr. Faisal held positions at semiconductor companies such as Intel and PMC Sierra. Faisal received his B.S. from the University of Waterloo, and his M.S. and Ph.D. from the University of Michigan, and holds several patents. Dr. Faisal was named a "Top 20 Entrepreneur" by the University of Michigan Zell Lurie Institute.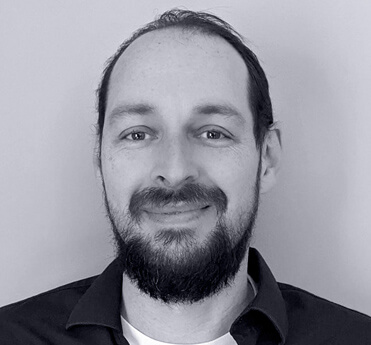 Dr. Jeff Fredenburg
Founder and CTO
Dr. Fredenburg provides the technical vision and leadership for Movellus' products. Fredenburg received his Ph.D. in Electrical Engineering from University of Michigan. He holds eight patents.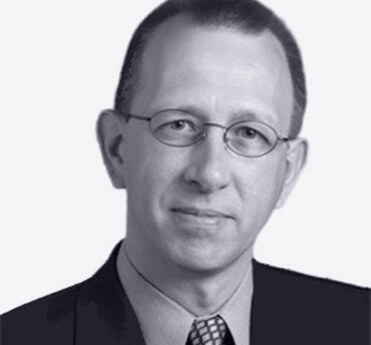 Matthew Raggett
VP of Growth
Mr. Raggett is a sales executive with over 30 years of experience in semiconductor IP and EDA. He was VP of Sales at NetSpeed Systems until its acquisition by Intel, VP of Sales at CLK Design Automation, and CEO of Analog Design Automation until its acquisition by Synopsys. He worked at Cadence and Fairchild Semiconductor.
Board of Directors
Mo Faisal, Board Chairman, Founder and CEO at Movellus
Ray Stata, Board Director, Chairman and Founder at Analog Devices
Shahin Hedayat, Board Director, Founder at Candou Ventures
David Wentzloff, Board Director, CTO at Everactive and Professor at University of Michigan
David Hartmann, Board Observer, Independent
Chris Buerger, Board Observer, Intel Capital
Michael Falcon, Board Observer, In-Q-Tel
Advisors
Fred Weber, Former CTO at AMD
Chris Ouslis, Founder of Fresco and Xentec
Nader Vasseghi, CEO and Executive Coach at Cnergist
Mehran Sedigh, VP and GM at Enphase Energy
Tim Olson, CEO at Deca Technologies



Share this post via: