Infinisim, Inc is a privately funded EDA company providing design verification solutions. Founded by industry luminaries, the Infinisim team has over 50 years of combined expertise in the area of design and verification.
Infinisim customers are leading edge semiconductor companies and foundries that are designing high-performance mobile, AI, CPU and GPU chips.
Infinisim has helped customers achieve unprecedented levels of confidence in design robustness prior to tape-out. Customers have been able to eliminate silicon re-spins, reduce chip design schedules by weeks and dramatically improve product quality and production yield.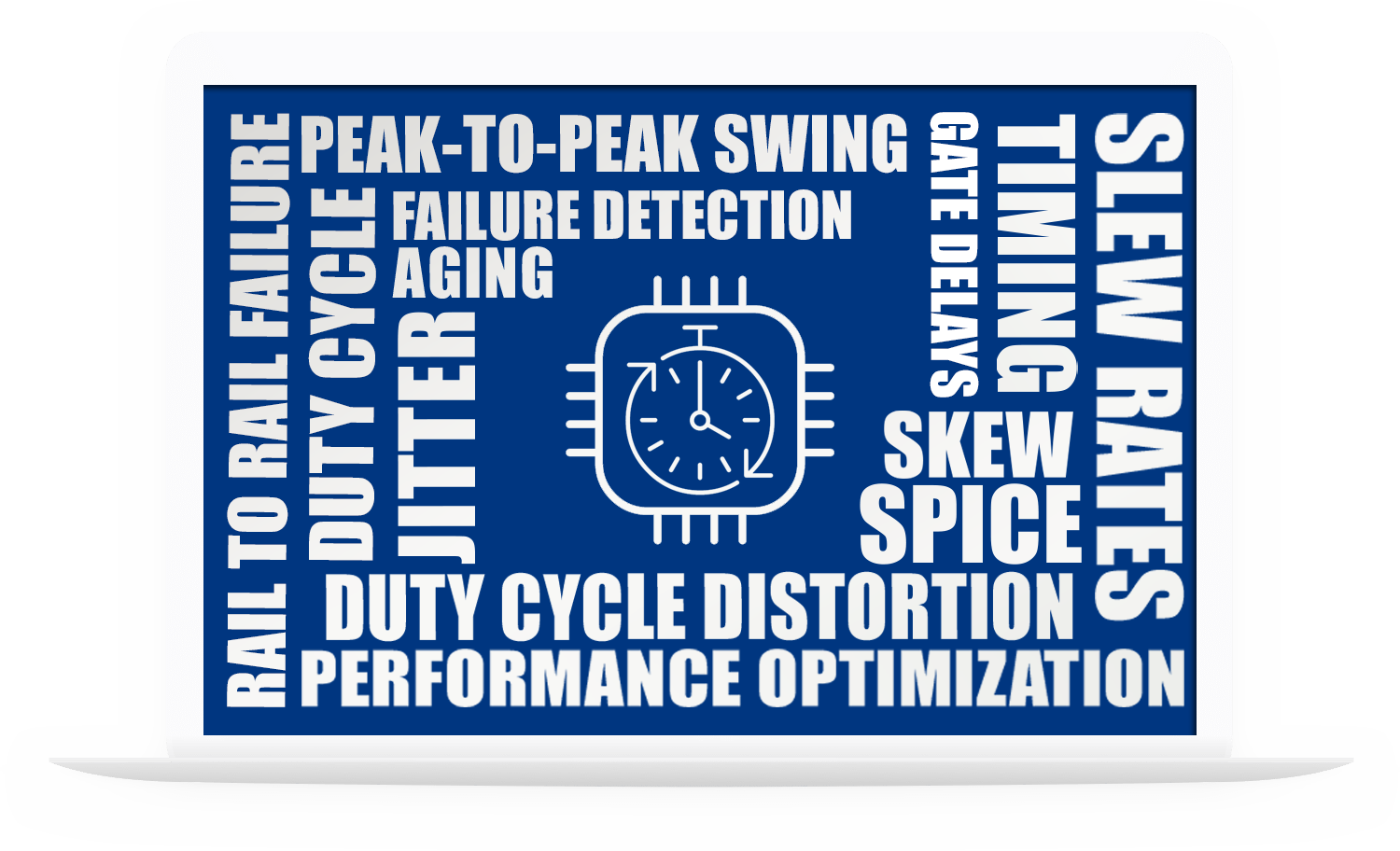 Mahmood Panjwani
Chairman
Mahmood was co-founder, President and CEO of iManage Inc. (NASD: IMAN) that merged with Interwoven Inc. (NASD: IWOV) at a value of $171M in November 2003. During his tenure at iManage, Mahmood led the company from its inception in 1995 to its IPO in 1999 and finally its merger with Interwoven. Before iManage, Mahmood was the founder and CEO of Q-Image Corporation, a privately held software consulting company. His prior experiences also include working in Software Engineering with companies such as Northern Telecom and AT&T Bell Labs. Mahmood holds a Bachelors and a Masters degree in Electrical Engineering and Computer Science from University of Illinois.
Samia Rashid
Co-founder and President
Samia is a co-founder of Infinisim and brings over 25 years of business management experience to the Company. She was part of the start-up team at iManage, Inc (NASDAQ: IMAN) and played an instrumental role in taking the company through a successful IPO in November 1999. At iManage she was initially responsible for operations and finance, and ultimately headed up large corporate account sales, including Wal*Mart & Charles Schwab. Prior experience includes working in manufacturing and M&A at Owens-Corning; in sales at Owens-Corning she generated annual sales in excess of $25 MM. Ms. Rashid has an MS in Engineering from Duke University and an MBA from the University of Chicago.
Dr. Zakir Hussain Syed, PhD
Co-founder and Chief Technology Officer
Zakir is a co-founder of Infinisim and brings over 25 years of experience in the Electronic Design Automation industry. He was at Simplex Solutions, Inc. (acquired by Cadence) at its inception in 1995 through the end of 2000.  He has published numerous papers on verification and simulation and has presented at many industry conferences.  Zakir obtained his Masters in Mechanical Engineering from Duke University and a PhD in Electrical Engineering from Duke University.
Dr. Perry Gee, PhD
Vice President Engineering
Perry has over 25 years of experience in the Electronic Design Automation arena. He was part of the original development team at Simplex Solutions where he developed and managed various design tools. Prior to Simplex, Dr. Gee was a director of semi-custom CAD at Synergy Semiconductor where he managed the semi-custom CAD team. Prior to Synergy, he was a developer at Motorola. Dr. Gee received his B.S. from UC Berkeley and has a PhD in Electrical Engineering from University of Illinois, Urbana.
Comprehensive Solution for Full Chip Clock Analysis 
Share this post via: