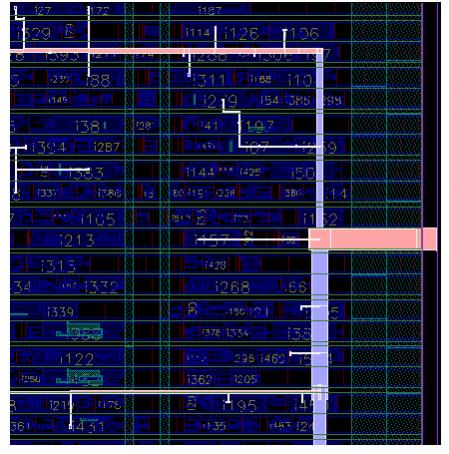 Design constraints, which express higher level design intent, are one of the pieces of ancillary data that are critical to the success or failure of a custom (in fact any) design. Design constraints aren't usually contained within layout files or library information, but without these critical data, designs may not meet specifications.
Today, most custom design teams manage constraints in ad-hoc, manual fashions. This ad-hoc approach has become a significant limitation when it comes to automating the custom design process, which in turn can limit both design productivity and accuracy. Moving forward, the custom design community is starting to look to standards efforts to ease the burden of correlating and communicating design constraints throughout the design process.
Pulsic is committed to increasing interoperability in the EDA community and thus Pulsic contributed its recommendation on custom design constraints to the IPL Alliance (www.iplnow.com) in August 2010. Pulsic is a member of the working group within the IPL to create an industry standard for custom design constraints. Pulsic is making its recommendation available for review and comment here under a click through license agreement. Pulsic is proactively acting as a conduit for additional user feedback into the IPL standardization process. Please continue to check with the IPL Alliance on their website for availability of a published standard on custom design constraints.
The white paper on design constraints is here.
Pulsic's constraint recommendation is here.
Share this post via: