RISC-V Summit Europe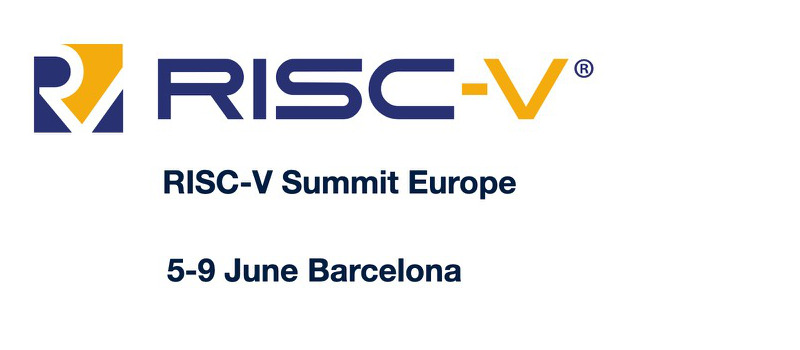 On 5-9th June, in Barcelona, RISC-V Summit Europe brings together developers, architects, technical decision makers, and policy makers from across the European RISC-V ecosystem. Attendees from academia, research, SMEs, industry, and open-source communities will gather to exchange knowledge, ideas, technologies, and research shaping the future of the RISC-V computing.
The event will include a single track of keynotes, invited and selected talks, alongside an exhibition showcasing the latest developments across industry and research, including technology demonstrations and poster sessions.
RISC-V Summit Europe is an opportunity not to be missed. Come to Barcelona from 5-9th June 2023 to be part of the new wave of European computing innovation!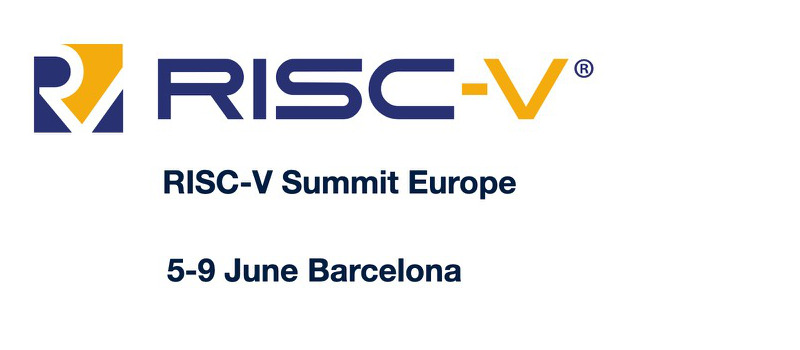 The Program Committee
Jan Andersson (Cobham Gaisler)
Holger Blasum (Sysgo)
Alex Bradbury (Igalia)
Ramon Canal (UPC)
Denis Dutoit (CEA)
Angelo Garofalo (ETH Zürich)
Benedikt Gierlichs (KU Leuven)
Frederic Heitzmann (Tiempo Secure)
John Hengeveld (Intel)
Eyck Jentzsch (MINRES)
Nick Kossifidis (FORTH)
Marie-Minerve Louerat (LIP6)
Andreas Mauderer (Bosch)
Daniel Müller-Gritschneder (TU Munich), PC Co-Chair
Jérôme Quévremont (Thales)
Rihards Novickis (EDI, Latvia)
Katzalin Olcoz Herrero (UCM)
Borja Pérez Pavon (Univ. de Cantabria), Submission Chair
Olivier Savry (CEA)
Davide Schiavone (OpenHW Group)
Georg Sigl (TUM), PC Co-Chair
Jonathan Woodruff (Cambridge Univ.)
The Steering Committee
Narcís Avellana (NVision)
Teresa Cervero (BSC)
Romain Dolbeau (SiPearl)
Wolfgang Ecker (Infineon)
Roger Espasa (Semidynamics)
Christian Fabre (CEA)
Frank K. Gürkaynak (ETH Zürich)
Daniel Müller-Gritschneder (TU Munich)
Borja Pérez Pavon (Univ. de Cantabria)
Jérôme Quévremont (Thales R&T)
Olivier Sentieys (INRIA, France)
Philipp Tomsich (VRULL)
Stefan Wallentowitz (Munich Univ. of Applied Sciences)
Local Organization
The event is organized by RISC-V International, BSC and BCO.
Share this post via: