This is an interesting and useful followup to the UnitedLex teardown posted earlier:
https://semiwiki.com/forum/index.ph...-bionic-soc-n5p-details-from-unitedlex.15273/
A minimum pitch (fin, M0) of 28 nm is confirmed in this teardown, though not in the previous one from UnitedLex (there it looked >~40 nm).
So it looks like a mix of 28-40 nm pitches is possible on a given layer (fin or M0).
However, illumination supporting 28 nm pitch is mostly detrimental to the focus window of 40 nm pitch. So it is an expected multipatterning application.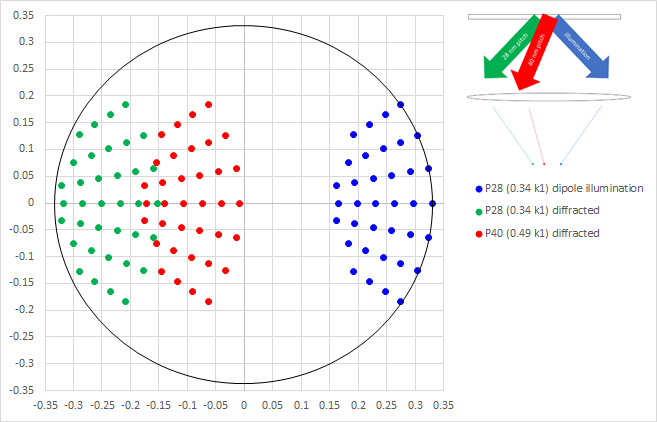 Last edited: