There are more than
170 semiconductor
manufacturing plants in the world.
Here, look at some facts:
Cost per plant is more than one billion USD which can easily reach to $3–4 billion.
Samsung spent $14.7 billion on their new memory chip plant in 2014.
Requirement for central part of semiconductor pant is extremely complicated.
1.Company must eliminate all dust, temperature and humidity control to minimize static electricity, dampened against vibration.
2.The machines for different processes such as photo-lithography, etching, cleaning, doping and dicing are too expensive from $7,00,000 to $40,00,000 and also up to $50,00,000 for each wafer stepper. Hundreds of machines are required in one plant.
3. Capital depreciation can account for 50-80% of manufacturing cost in this kind of plant.
Now, assume India want to build this type of plant. The first plant obviously cost minimum $14.7 Billion (same as Samsung) = 10,06,14,15,00,000 INR = 100 Billion INR.
Reliance Industries Ltd (RIL), is the highest ranked Indian company in terms of market capitalisation of $71.2 billion.
Total equity of SBI is $32 Billion.
Total revenue of Indian oil is $61 billion.
For the whole semiconductor industryin USA , cleanroom electricity demand is estimated at 3500 MW and consumption at over 15,000 gigawatt-hours per year.
At any cost. no Indian companies can take this risk. In addition, foreign company can not invest due to poor infrastructure, less workers and electricity problems.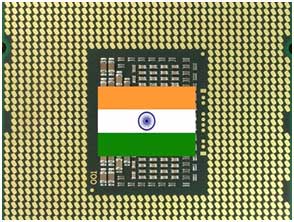 While India has done well in terms of chip design and electronics manufacturing, there have been challenges in setting up of Semiconductor Wafer Fabrication (FAB) units for a long time. The digital age has propelled the world into consuming electronics at an unprecedented scale. Worldwide...

semiwiki.com
Opinions please?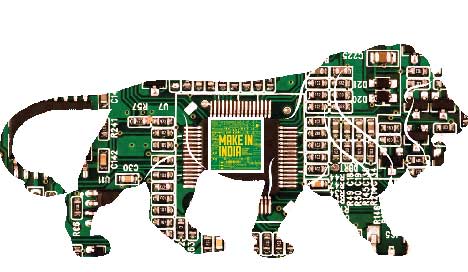 Last edited by a moderator: