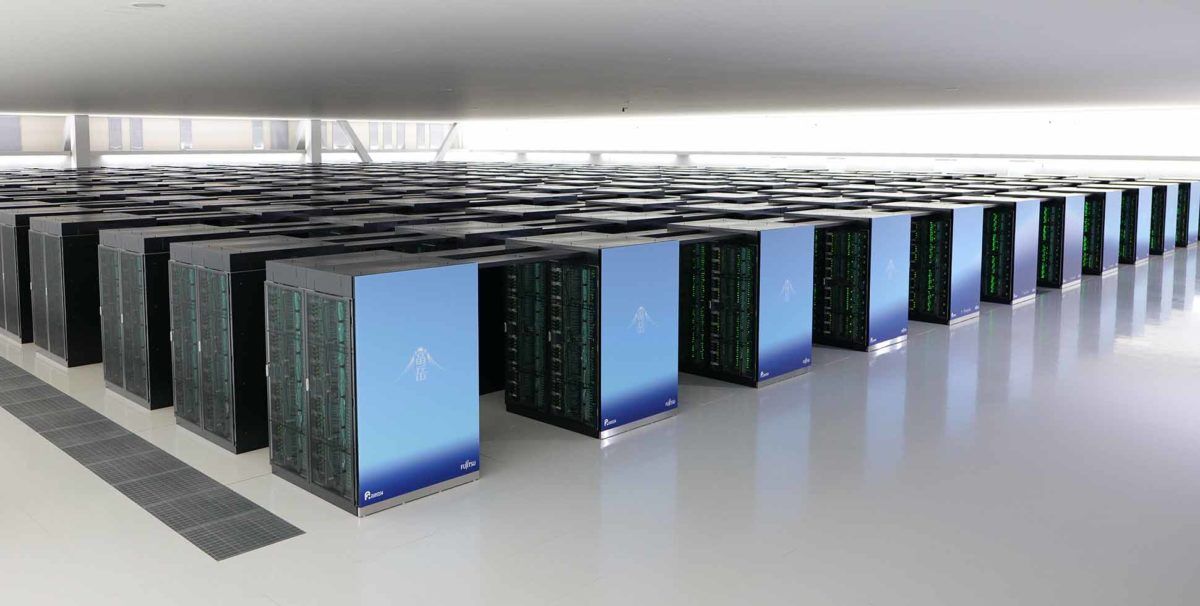 Nvidia Corp. is in advanced talks to acquire Arm Ltd., the chip designer that SoftBank Group Corp. bought for $32 billion four years ago, according to people familiar with the matter.
www.bloomberg.com
People in the know who are either breaking a very serious NDA or ethically challenged media outlets that are just making stuff up have said ARM is for sale and NVIDIA is the leading acquisition candidate. Apple and Samsung have also been mentioned amongst others.
Last I heard from my Arm friends they were working towards an IPO, which would make complete sense, to get clear of Softerbank. I also see the opportunity for an acquisition once a company is marching towards IPO. In fact, some companies march towards an IPO with the goal of being acquired.
Personally I would rather see an independent Arm but I do see some acquisitions that make sense. Nvidia, Apple, and Samsung are not any of those, not even close. Other options that won't wake the much feared antitrust monster:
TSMC and Intel would be interesting. A dedicate Arm foundry would be a formidable SoC stronghold. Of course you could manufacture Arm anywhere but at the dedicated foundry the customer could be in the inner IP and Foundry circle. Apple for example, already in the ARM and TSMC inner circle, would have a one stop shop. Maybe the US Government would rather have local ARM foundry so Intel may have an edge here.
EDA companies are also a possibility. Semiconductor IP keeps Synopsys in the EDA pole position. Acquiring Arm would make Synopsys the indisputable king of IP. Cadence could use Arm to better compete with Synopsys and Mentor Siemens could get back into the IP game in a big way.
Thoughts?
This could be a disruptive force in the semiconductor industry and I think it is worth discussing, absolutely.
Other Arm coverage on SemiWiki.com
Last edited: