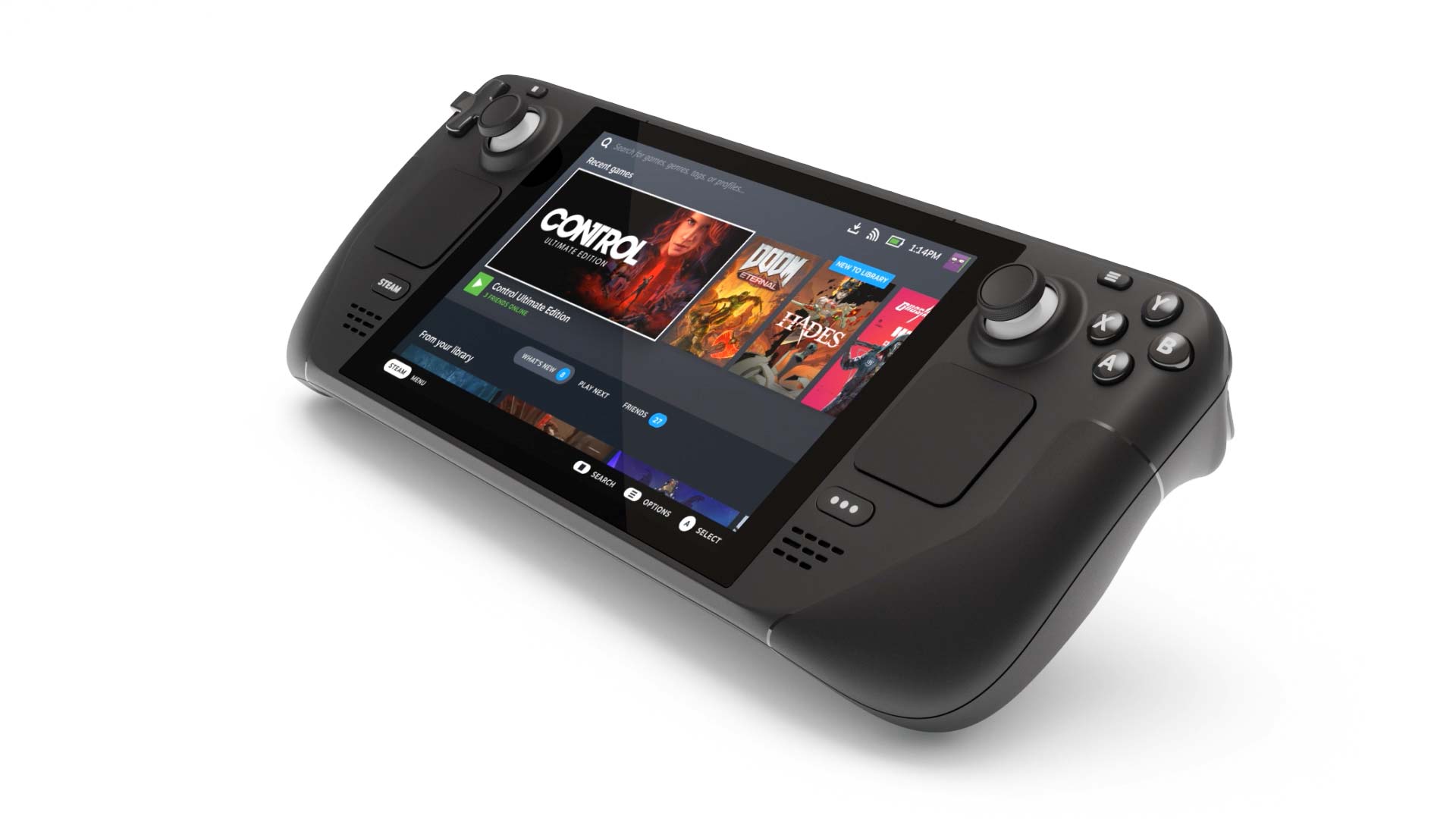 Steam Deck is a powerful handheld gaming PC that delivers the Steam games and features you love.
www.steamdeck.com
CPU: AMD APU Zen 2 4c/8t, 2.4-3.5GHz (up to 448 GFlops FP32)
GPU: 8 RDNA 2 CUs, 1.0-1.6GHz (up to 1.6 TFlops FP32)
RAM: 16GB LPDDR5
Display: 7", 1280x800, 60Hz
OS: SteamOS 3.0 (Arch-based), KDE Plasma desktop
Storage: Onboard 64GB eMMC/256GB NVMe/512GB NVMe, microSD slot
this is interesting. it use AMD APU (x86) instead of ARM. isn't ARM is better for mobile?
i'll like to see where this goes. maybe x86 is not as dead as everyone said when Apple show off their M1 chip