Just in time for the 58th Design Automation Conference! I hope to see you there!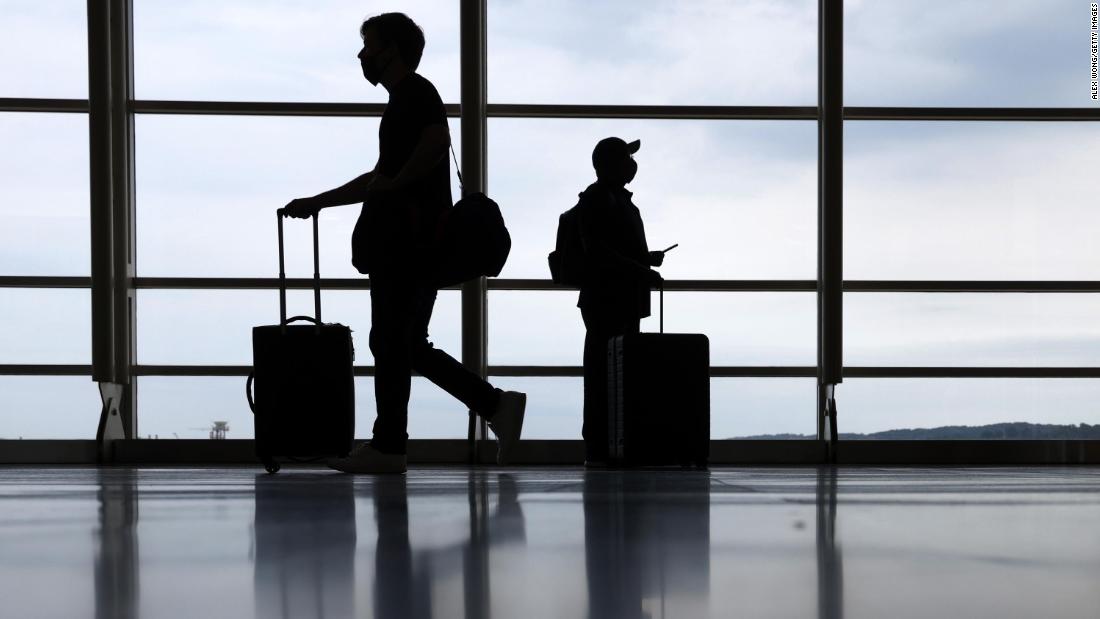 November 8 will be the official start of a wide reopening of the United States to vaccinated foreign travelers. Read more about the new entry requirements you'll need to know before your trip.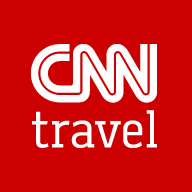 www.cnn.com
Conference registration is already well underway for the
Design Automation Conference
(DAC), December 5-9 in San Francisco's Moscone Center, which will again bring together a worldwide audience of system designers and architects, logic and circuit designers, validation engineers, CAD managers, senior managers and executives, researchers and academicians.
Don't miss this chance to connect with a worldwide audience of designers, researchers, tool developers, and executives who attend DAC for the outstanding education, training, exhibits and networking opportunities.