The report believes that this supposed order reduction can cut the company's revenue growth for the fourth quarter in half.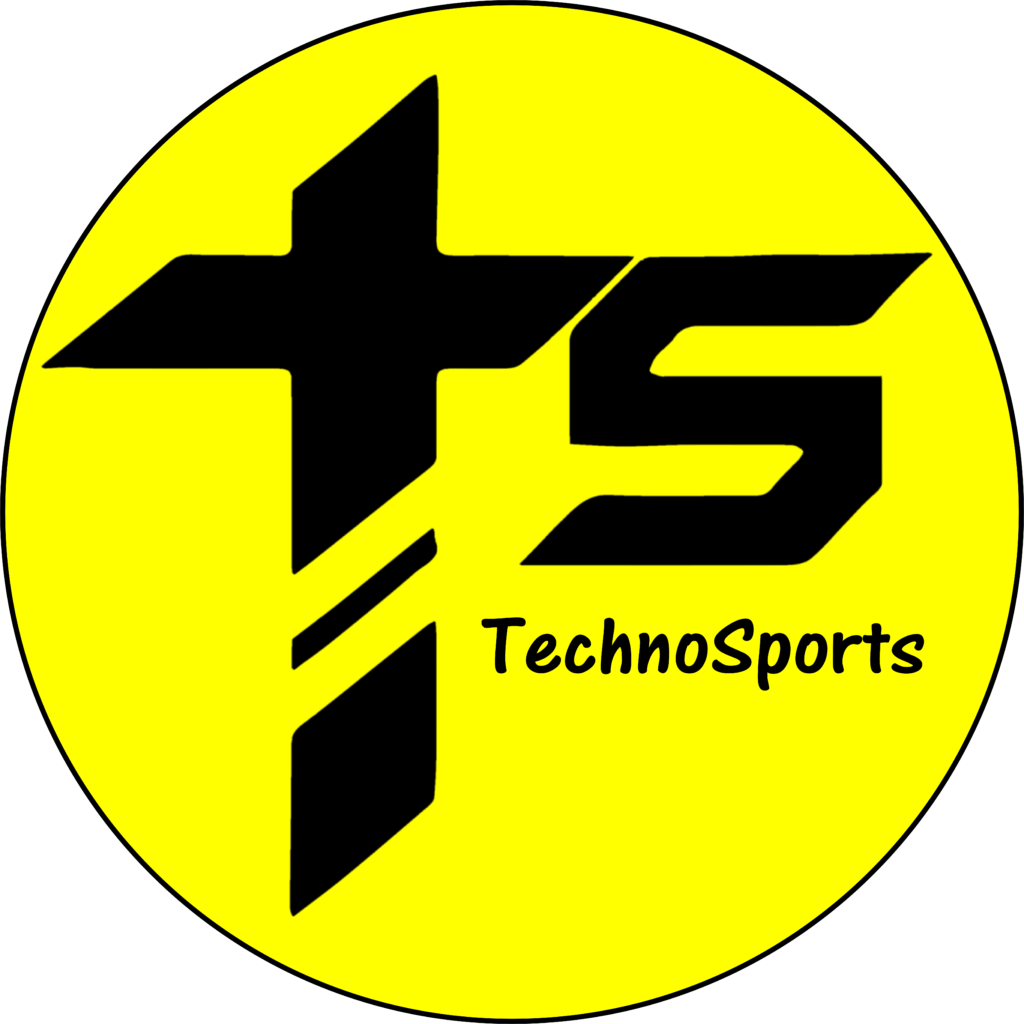 technosports.co.in
"As we know, Apple manufactures its processors through TSMC's 5-nanometer semiconductor manufacturing process, and MediaTek's modems use the older 7-nanometer process node from TSMC. The further states that the order reduction will reduce TSMC's fourth-quarter revenue growth by 5% from market expectations of 10%."
Isn't Apple is a core customer of TSMC? who going to make chip for Apple if Tim cut orders? Samsung?