Your numbers and locations are all wrong. According to TSMC's web site they have Fab 12A/12B in Hsinchu, Fab 14 and 18 in Tainan, Fab 16 in Nanjing and Fab 15 in Taichung.

From my research, at one time they made some 28nm in Hsinchu and may make some there still, say 20 to 30k wpm. Their main 28nm manufacturing is Fab 15 phases 1 through 4 in Taichung with around 160k wpm capacity between the 4.

Nanjing is used to make 16nm/12nm, not 28nm.

Kumamoto is in Japan and that fab hasn't even started construction yet.

Kaohsiung is a rumored site for a future fab but TSMC hasn't even announced it yet.
Regarding the TSMC Kaohsiung expansion, it was reported that City of Kaohsiung approved TSMC's application on April 12, 2022.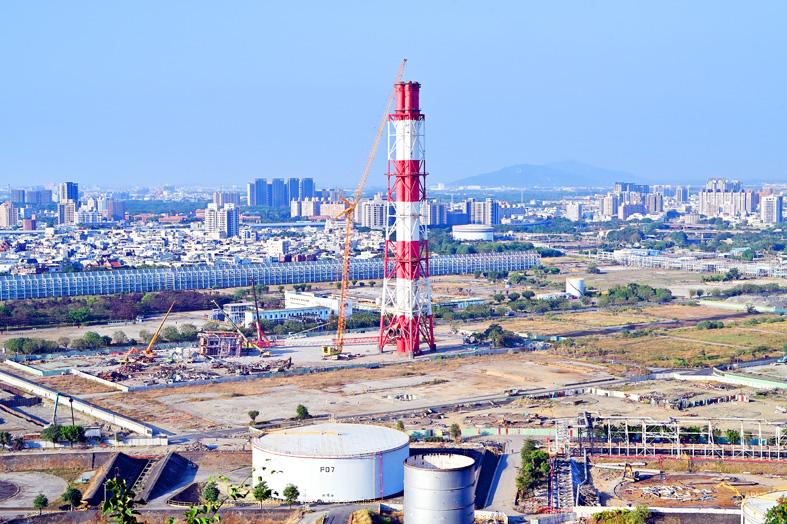 Bringing Taiwan to the World and the World to Taiwan

www.taipeitimes.com