The good thing about the semiconductor shortage narrative is that TSMC can spend CAPEX and raise prices with impunity. Let's keep the shortage narrative going!
The price hike would be the second in less than a year but less than the 15% rise reported for 2022. TSMC's CAPEX is at $44B for 2022 and I don't see that changing with the success of N3. It will be interesting to see if Intel and Samsung spend all of their reported 2022 CAPEX with a slowdown looming.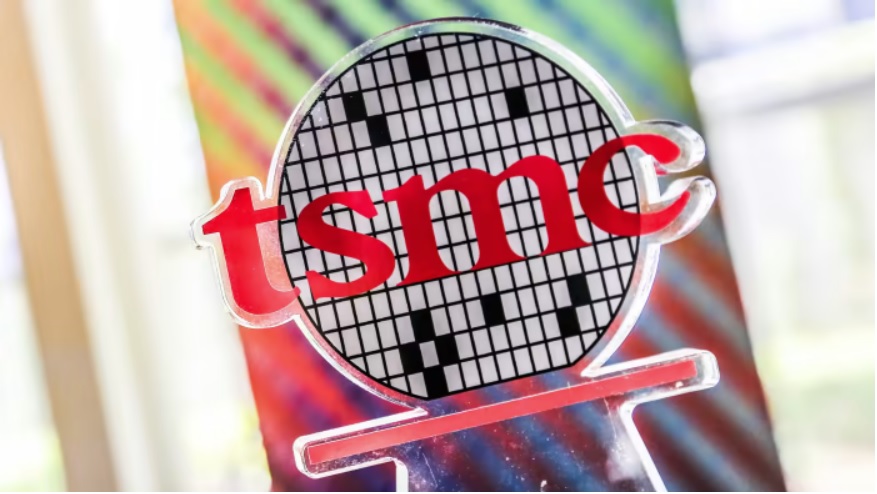 Chip titan warns clients of second increase since 2021, citing rising costs
asia.nikkei.com
TAIPEI -- Taiwan Semiconductor Manufacturing Co. has warned clients for the second time in less than a year that it plans to raise prices, citing looming inflation concerns, rising costs and its own massive expansion plans to help alleviate a global supply crunch, people briefed on the matter told Nikkei Asia.
Last edited: