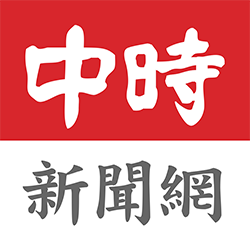 美國商務部要求半導體廠提供數據,以解決半導體晶片荒的問題。對此,台積電表示,11月8日將會提供相關資料給予美國政府,並強調長期以來與所有利害關係人積極合作並提供支持,以克服全球半導體供應上的困難。外電報
www.chinatimes.com
The US Department of Commerce requires semiconductor factories to provide data to solve the problem of semiconductor chip shortage. In this regard,
TSMC stated that it will provide relevant information to the US government on November 8
, and emphasized that it has been actively cooperating and providing support with all stakeholders to overcome the difficulties in global semiconductor supply. According to foreign telegraph reports, the US Department of Commerce stated that companies such as Intel, Infineon, and SK Hynix expressed their willingness to provide relevant information, thanked these companies for their cooperation, and encouraged other companies to follow up. As for whether it is possible to initiate compulsory measures, it is necessary to observe the quality and response of the company's response. It is reported that the current shortage of foundry production capacity has lasted for a year. For example, TSMC, UMC, and the world's advanced wafer foundries are fully loaded with capacity until at least the end of 2021, and the current situation is expected to continue in the first half of 2022.