Top Chinese memory chip maker Yangtze Memory Technologies Corp (YMTC) is laying off up to 10 per cent of its workforce less than two months after it was added to a US trade blacklist.
According to one source familiar with the situation, the laid off workers – representing about 10 per cent of the total – were internally identified as "underperformers" in their 2022 performance review. If confirmed, the lay-offs would amount to several hundred people as YMTC employs nearly 6,000, according to the corporate registry database Qichacha.
YMTC did not reply to repeated requests for comment.
The report gained public attention after one of the laid off YMTC employees, who said he worked at the company for more than four years, posted on Chinese social media platform Zhihu that the company asked him to pay back over 400,000 yuan (US$59,000) for a subsidised apartment he bought in Wuhan, where the headquarters of YMTC is located. The employee confirmed his identity with the South China Morning Post but declined to be named because of the sensitivity of the matter.
​
The employee wrote that he had bought the apartment at a discount under the company's preferential housing policy. However, since his service at YMTC was shorter than five years, the company said he was required to pay the price difference. His Zhihu post generated widespread sympathy from Chinese internet users, as it is rare for an employer to seek to recoup money from sacked employees.
The YMTC employee told the Post that the lay-offs affect "almost all departments" and range from 5 to 10 per cent of staff. Dismissed employees who purchased subsidised housing but worked at the company for less than five years were asked to repay amounts ranging from 300,000 yuan to 1 million yuan, he added.
YMTC's latest troubles come as China's top NAND flash chip maker is navigating a storm amid tough new US restrictions on the export of leading edge semiconductor tech to China, and
after being added to Washington's Entity List in December 2022.
The US Commerce Department's Bureau of Industry and Security put YMTC, along with 35 other Chinese entities, on the trade blacklist that restricts procurement of US products and services without Washington's approval. The US alleges that YMTC has provided products to companies already under its export controls, including Huawei Technologies Co and surveillance camera maker Hangzhou Hikvision Digital Technology Co.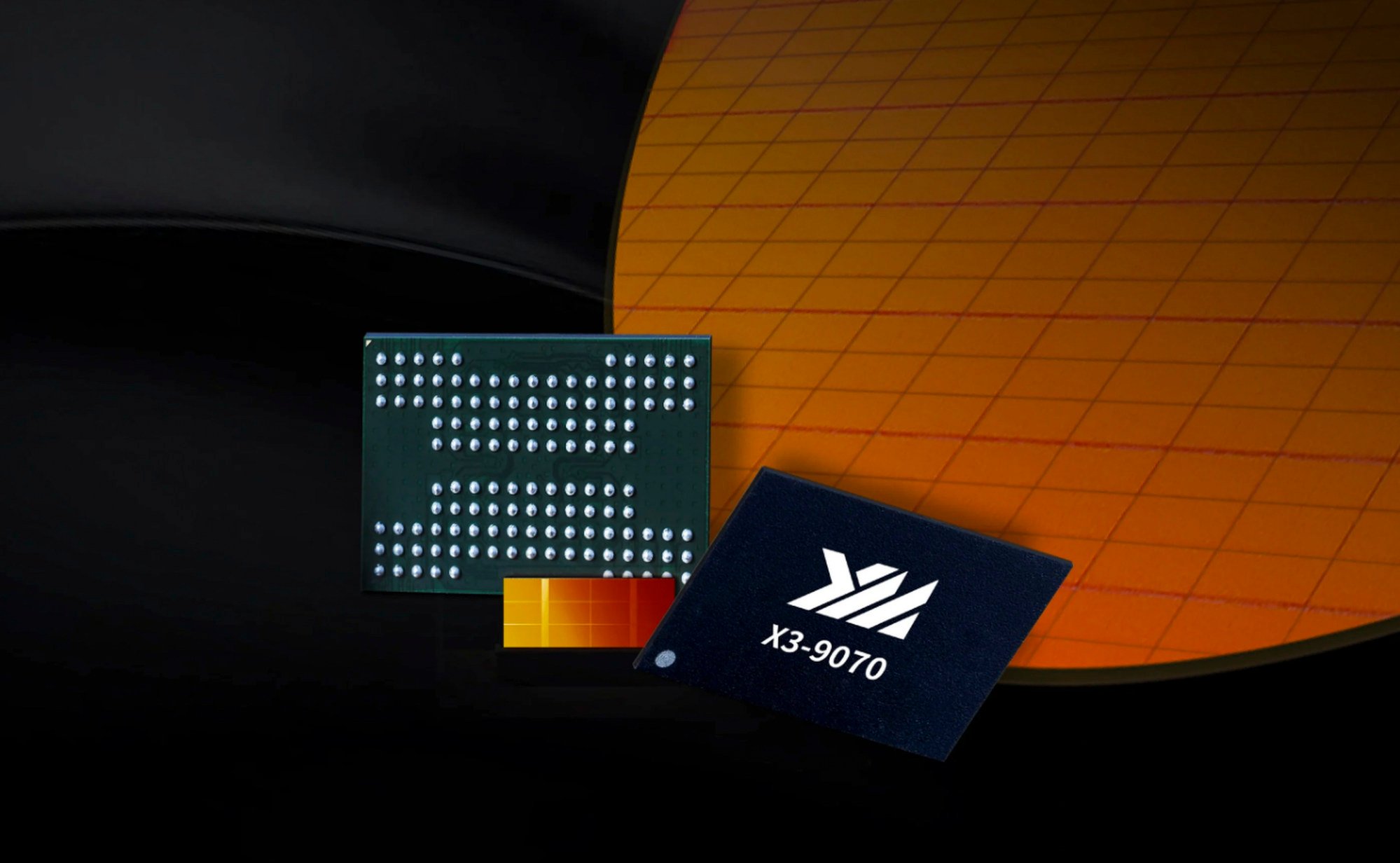 YMTC's fourth-generation 3D flash memory chip. Photo: Handout
The Post reported last week that YMTC may even postpone construction of its second wafer fab in Wuhan due to disruptions to its procurement supply chain.
YMTC has not publicly commented on the impact of the US sanctions. However, industry analysts have said it will be very hard for the chip maker to continue developing its latest 3D NAND flash technology, known as Xtacking 3.0, having been denied access to advanced semiconductor manufacturing equipment.
While the state-backed YMTC is a private company with no obligations to disclose financial and operating results, it is being
closely watched as an example of how China could test the limits of home-grown innovation
under US restrictions.
In mid-October, a week after the new US export controls were imposed, the company
was still recruiting fresh graduates,
offering generous salary packages, including at least 15 days of annual leave and the right to purchase a new home in a specified residential compound in Wuhan city at 40 per cent below market value.
Global sales of memory chips, which make up a quarter of all semiconductor sales, recorded a 10 per cent year-on-year decline in 2022 amid a "significant collapse in demand", according to a report from market research firm Gartner.
Top US memory chip maker Micron Technology announced in December that it would be laying off 10 per cent of its workforce after reporting lower-than-expected earnings for its first fiscal quarter of 2023.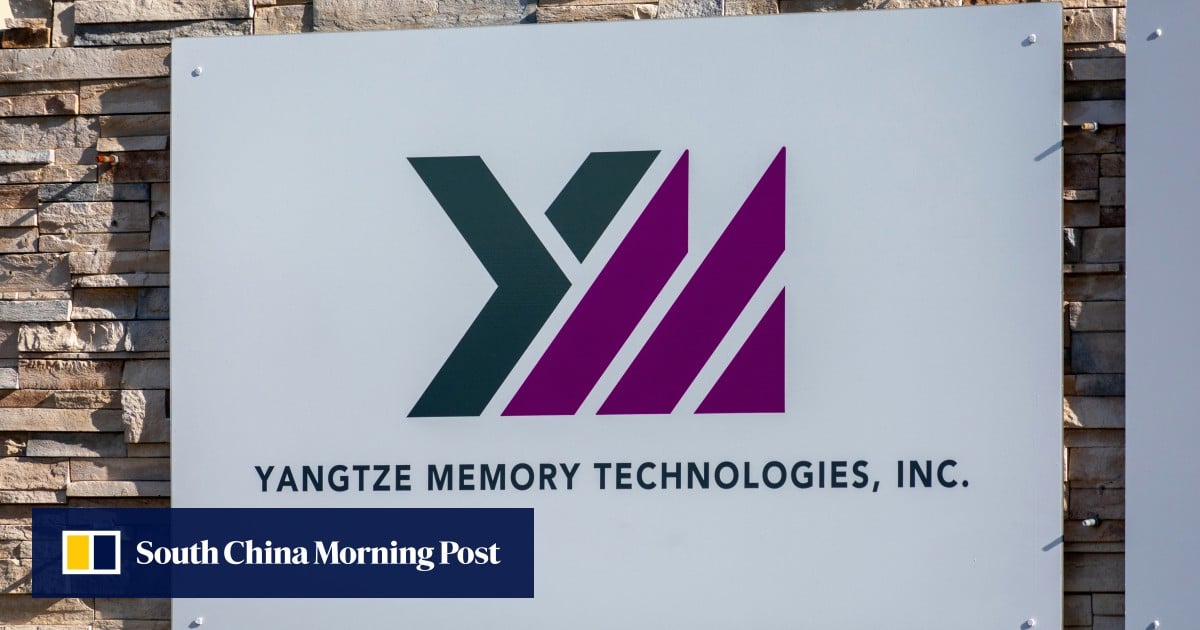 China's leading memory chip maker, Wuhan-based Yangtze Memory Technologies Corp, is reportedly laying off up to 10 per cent of its workforce amid tough new US export restrictions.

www.scmp.com