This image shows ships sitting idly around Shanghai, causing global shipping delays. Shanghai's port is the largest seaport globally, with 2000 ships a month and 40 million shipping containers. I don't know when this picture was taken but here is the live map I use:
https://www.marinevesseltraffic.com/ships-in-port/SHANGHAI/cn/type-Port
Either way traffic is heavy and delays are many. On the recent supply chain calls people have reported that some parts are getting easier to get and some are not but vendors are much better at multi sourcing now so over all things are getting better.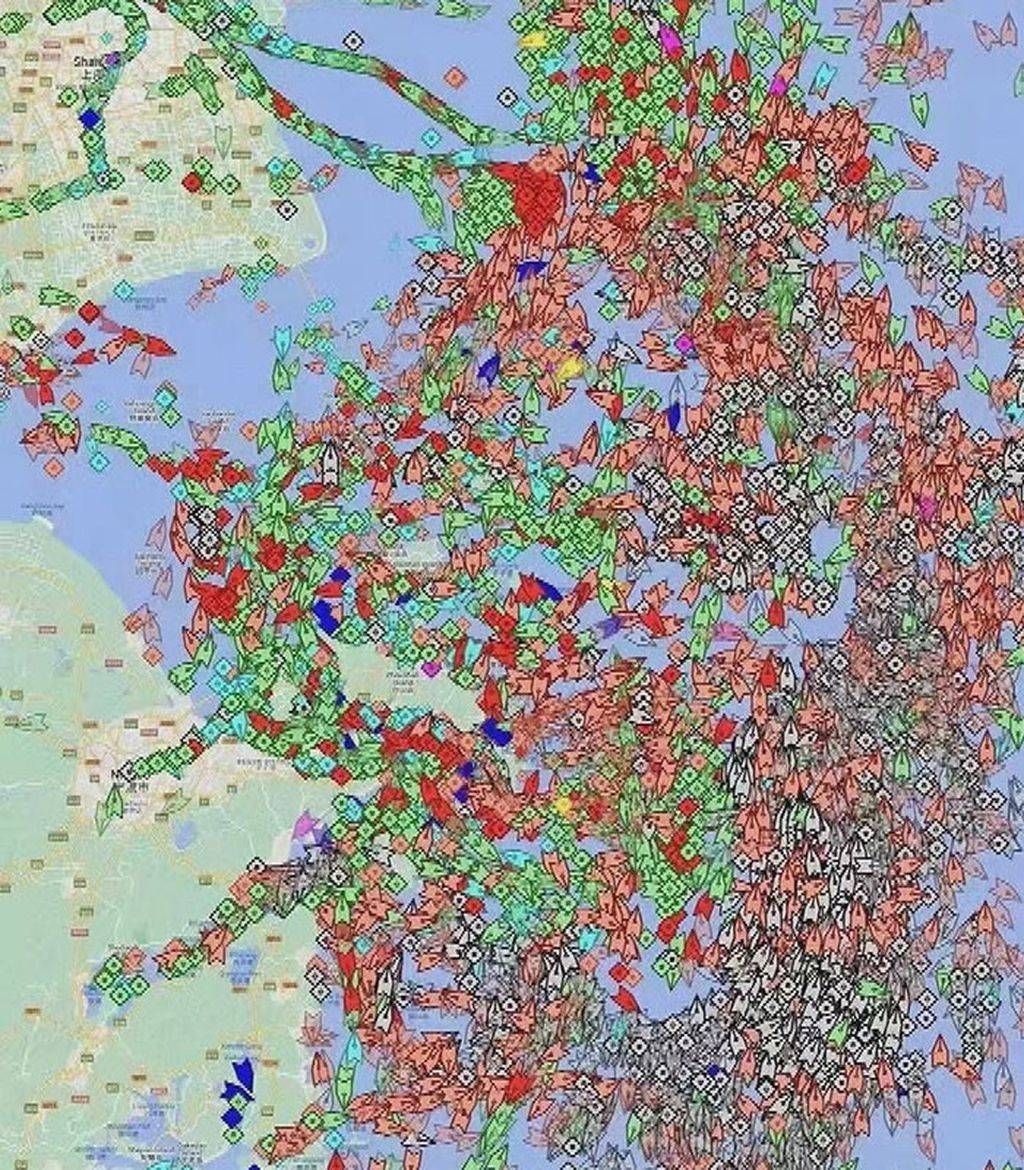 Last edited: