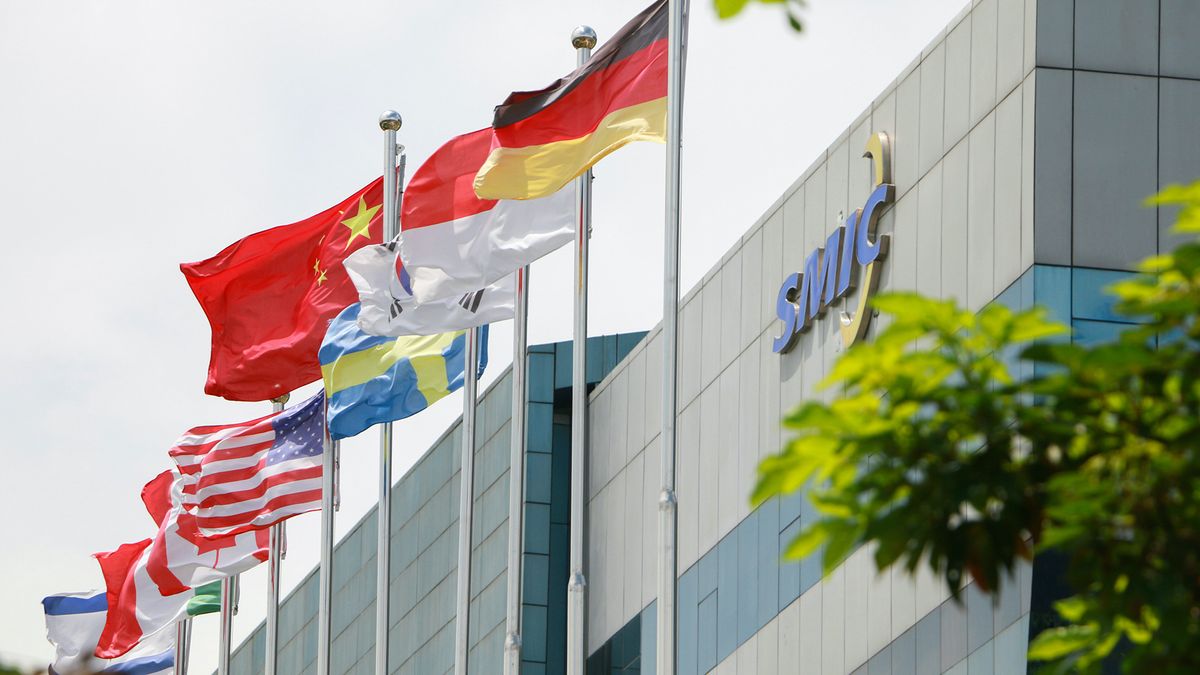 SMIC has to delay deployment of a 300-mm fab due to lack of wafer fab equipment.
www.tomshardware.com
China's leading foundry announced four major 28nm-capable 300-mm fabs to be built near Beijing (Jingcheng), Shanghai (Lingang), Shenzhen (Shenzhen), and Tianjin (Xiqing), to address global and local needs for mature production capacity. By the end of 2022, the relatively small fab near Shenzhen started production, construction of the Shanghai fab building was completed, and the company initiated the construction of the fab near Tianjin. Yet, while the Jingcheng fab near Beijing started pilot production, mass production at this facility will be postponed, as noted by ComputerBase.

Semiconductor Manufacturing International Corp. (SMIC) recently said it would have to postpone the start of volume production at its fab near Beijing by one or two quarters "due to the delay of bottleneck equipment."
This was back in March, could they be back on track?