I have mentioned this before, Taiwan's independence from China is guaranteed by TSMC, absolutely!
Pentagon, With an Eye on China, Pushes for Help From American Tech
Talks over how U.S. companies can ensure future supplies of advanced computer chips have taken on more urgency. The Pentagon increasingly depends on chips made abroad, especially by companies like the Taiwan Semiconductor Manufacturing Company.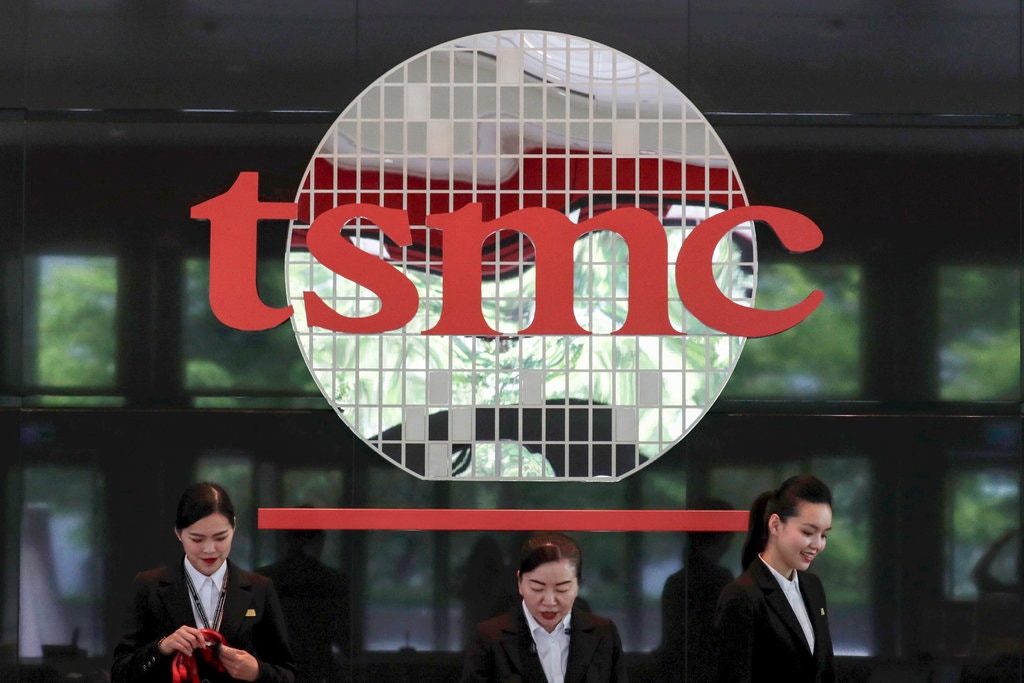 Interesting snippets:
Mark Liu, the chairman of TSMC, said he had recently discussed options for a new factory in the United States with the Commerce Department. The stumbling block was money; major subsidies would be required, he said, as it is more expensive to operate in America than Taiwan. "It is all up to when we can close the cost gap," he said in an interview.

"We have vulnerabilities we really need to address, but we are still the dominant producer of electronics in the world," said Mark Rosker, the director of DARPA's microsystems technology office. He said questions about the American semiconductor industry called for "a graceful and considered kind of panic."

Another impetus for action stems from a recent pullback by GlobalFoundries. The chip maker, owned by investors in Abu Dhabi, has spent around $12 billion on a sophisticated factory in Malta, N.Y. But it announced last year that it would stop trying to create smaller circuitry than that on its existing production processes.

"What will happen when China makes its drive toward Taiwan? What will happen to TSMC?" asked Diane Bryant, a former Intel executive who is now a technology investor. "What is our way out of this pickle?"

The panelists suggested that the federal government should subsidize more domestic chip production. But advanced commercial factories can cost as much as $15 billion, plus the additional recurring costs to run, staff and supply such facilities.

Dr. Liu of TSMC dismissed fears about Taiwan's continued autonomy. He said he was weighing the pros and cons of a new American factory, though it was too early for a decision. If the financial challenges are overcome, he said, any new facility is likely to be smaller than TSMC's massive plants in Taiwan and built near a factory it operates in Camas, Wash. "We want to do what makes the best sense for our customers to help them to be competitive, and also deal with national-security concerns," Dr. Liu said.