iPhone sales soared 53% in the quarter to nearly $40 billion! Impressive numbers considering the semiconductor chip shortage "rages on". Good thing Apple makes their own M1 chip now so they can get as as many as they need.
The global supply shortage in semiconductor chips looks likely to rage on for "a couple of years" says Intel chief Gelsinger 7/26/2021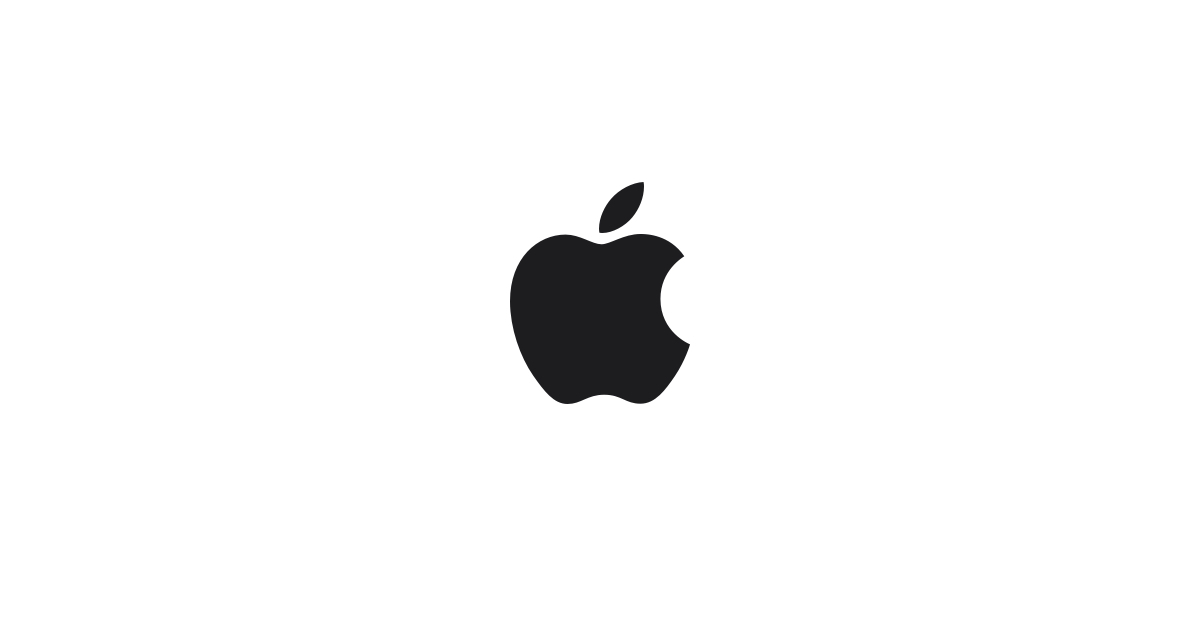 Apple today announced financial results for its fiscal 2021 third quarter ended June 26, 2021.
The current over/under bet for a semiconductor glut is 2025. Over or under? I'm thinking under.