There were statements to the effect that some chips made by EUV have suffered low yield, due to no pellicles: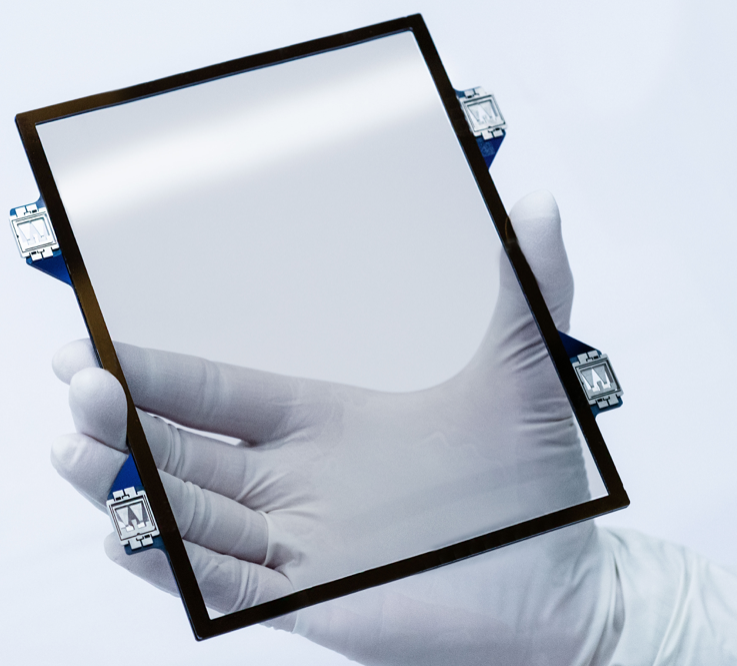 Yield rises with mask protection; multiple sources will likely reduce costs.
semiengineering.com
..Samsung and TSMC initially moved into EUV production without pellicles, simply because these components weren't ready. The results are mixed. Using EUV, chipmakers have produced a multitude of chips, although the yields have ranged anywhere from satisfactory to poor, according to multiple sources in the equipment industry. This depends on the chip size, design and vendor, sources said.
...
Not surprisingly, chipmakers are taking yield hits on some chips, namely the larger dies, according to sources in the equipment business...in some cases, customers are pushing back, demanding that their foundry partners use EUV pellicles for select chips, sources added.
Pellicles would dictate an extensive re-qual, as doses, throughput, imaging are all affected significantly.
Last edited: