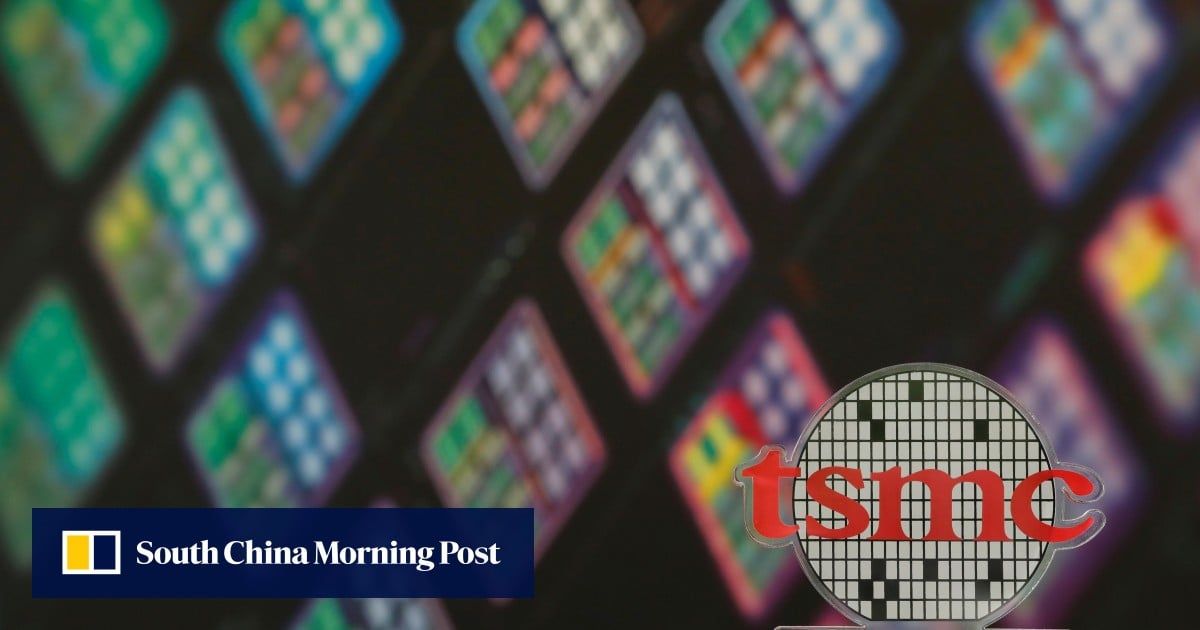 Chip foundry leader TSMC said it will 'respond to' a request by the US Commerce Department seeking information from companies in the supply chain.

www.scmp.com
"Xi Chen, an academic committee member at Peking University's Institute for Global Cooperation and Understanding, said earlier that the data could
potentially help Washington impose sanctions on Chinese companies in a more precise way.
"
This is an interesting take but I doubt Biden going to put more sanctions on China.