Intel will celebrate the arrival of its Intel 4 technology and the use of extreme ultraviolet technology in high-volume manufacturing in Europe.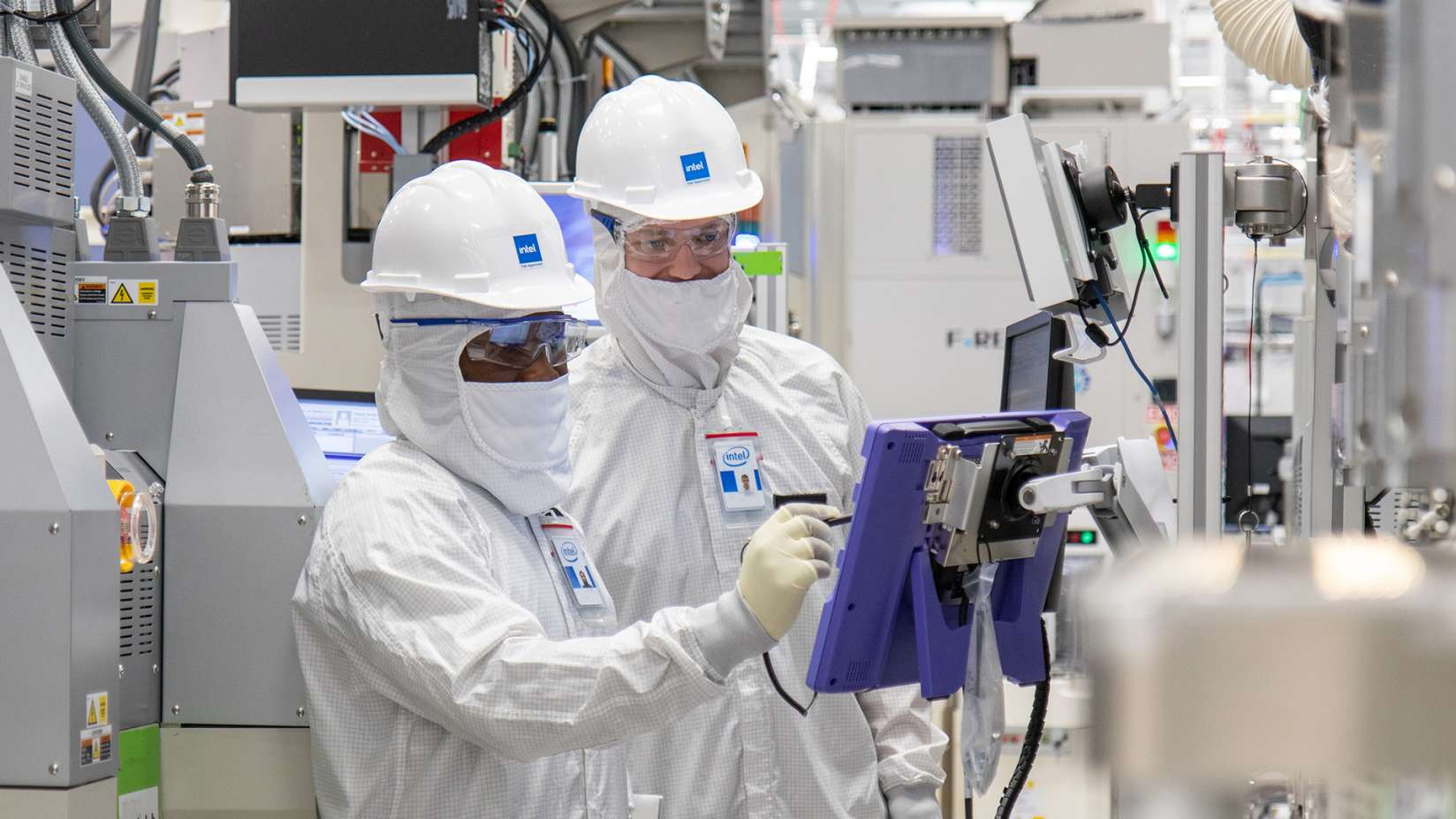 Intel engineers work in Fab 34, the newest Intel manufacturing facility in Ireland. On Sept. 29, 2023, Intel will announce that the factory in Leixlip, Ireland, will be in high-volume production of computer chips using Intel 4 technology. (Credit: Intel Corporation)
Join Intel leaders as they announce the start of high-volume manufacturing on the Intel 4 process technology at Fab 34 in Leixlip, Ireland. Intel CEO Pat Gelsinger, Dr. Ann Kelleher, general manager of Technology Development at Intel, and Keyvan Esfarjani, chief global operations officer, will explain how the delivery of this manufacturing step, made possible by extreme ultraviolet (EUV) technology, will usher in a future of leading-edge Intel products – from processors delivering artificial intelligence to PCs to chips powering the world's biggest data centers.
When:
Friday, Sept. 29, at 12:45 p.m. Irish Standard Time (4:45 a.m. Pacific Daylight Time)
Livestream:
Watch the event live on the
Intel Newsroom
.
Event Replays:
A video replay will be published on the
Intel Newsroom
after the livestream ends.