Intel is currently mass producing 7-nanometer chips. It is ready to start manufacturing 4-nanometer semiconductors and will be ready to move to 3 nanometers in the second half of 2023,
"Intel Corporation is taking a far more pragmatic approach than in the past, building in contingency plans to make sure there are no more major delays. It's also relying more on equipment vendors for help, rather than trying to do all of the work itself" Ann Kelleher.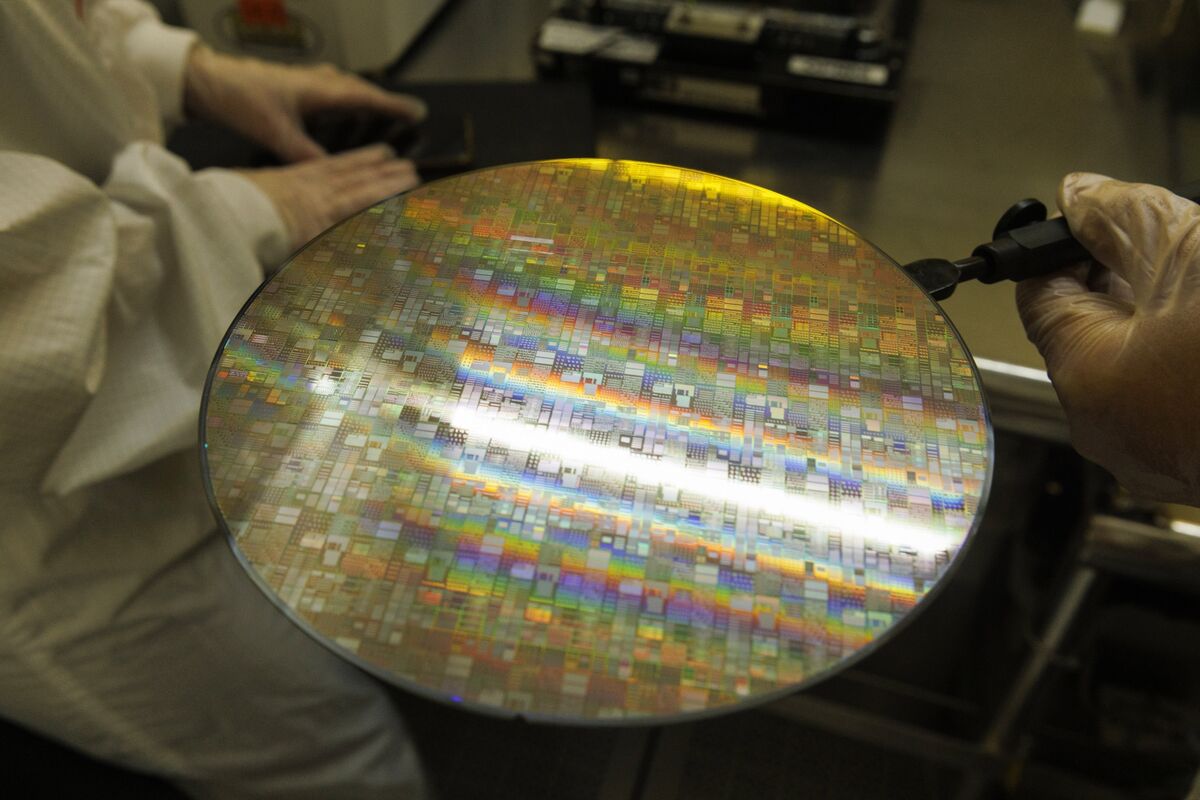 Intel Corp. is hitting all the targets it has set on a path to regain leadership in semiconductor manufacturing, according to the executive responsible for the effort.
www.bloomberg.com