Chip-maker Intel is apparently seeking to deepen its relationship with the world's largest contract manufacturer for chips, Taiwan Semiconductor Manufacturing Company (TSMC) to avoid possible clashes over TSMC's 3nm chip production. TSMC is beginning pilot production of its 3nm process that will...
www.deccanherald.com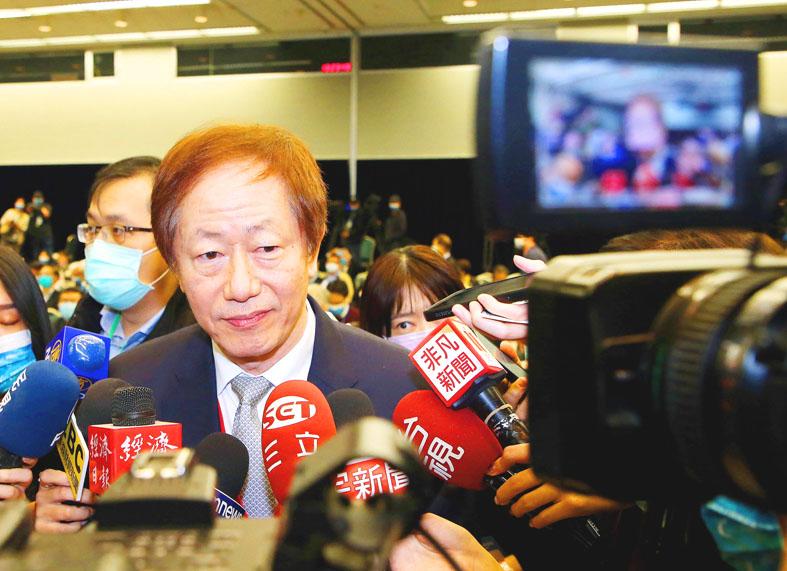 Bringing Taiwan to the World and the World to Taiwan

www.taipeitimes.com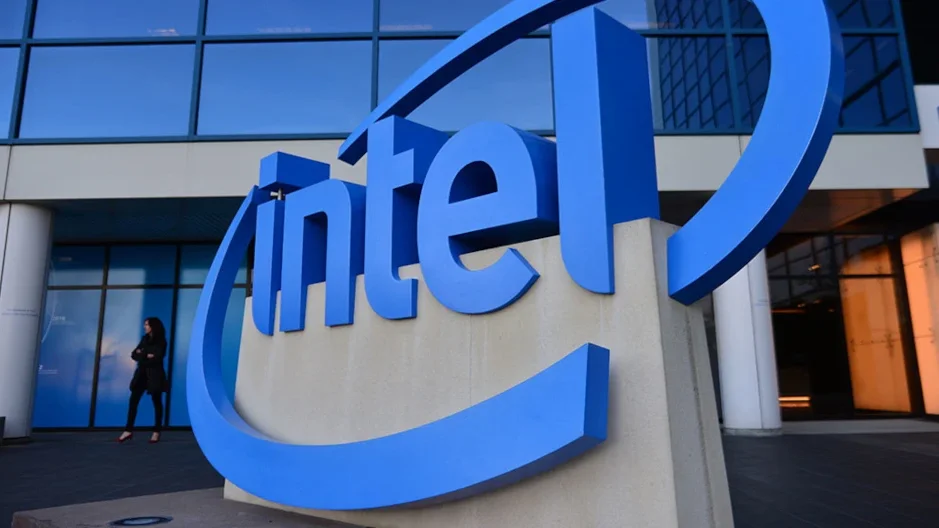 Intel executives reportedly are flying to Taiwan in the middle of this month to meet with TSMC. The company is trying to pry some 3nm capacity away from Apple.
www.phonearena.com
Intel CEO Pat Gelsinger on Wednesday told the Fortune Brainstorm Tech summit in California that the US government should support a sustainable semiconductor supply chain in the US, in part because "Taiwan is not a stable place." With China sending 27 military warplanes into Taiwan's air defense identification zone on Sunday, Gelsinger asked: Does that "make you more comfortable or less if you're now dependent on Taiwan as the singular source of technology for the most critical aspect of our human existence and our national security and economy for the future?
Such nonsense. Pat is not only insulting TSMC but also the Taiwanese people. And how does the rest of the world feel about this? This is
Déjà vu
of when Intel entered the foundry business last time:
"Being an integrated device manufacturer really helps us solve the problems dealing with devices this small and complex," (Mark) Bohr said "the foundries and fabless companies won't be able to follow where Intel is going." "Bohr claims TSMC's recent announcement it will serve just one flavor of 20 nm process technology is an admission of failure. The Taiwan fab giant apparently cannot make at its next major node the kind of 3-D transistors (FinFETs) needed mitigate leakage current, Bohr said."
This was a big motivator for the fabless ecosystem to dominate Intel and the latest comments will do the same. Only this time Intel is not attacking the TSMC business model, Intel is attacking an entire country, my opinion.