This is certainly an exciting time for the semiconductor industry!
- India is reportedly planning to offer more than $1 billion in cash to each semiconductor company that sets up manufacturing units in the country.
- A senior government official told Reuters that the government as well as private companies will mandatorily procure 'made in India' chips so that the new fabrication units have assured buyers for their product.
- India is currently the world's second-biggest mobile manufacturer after China and looks to establish reliable suppliers for its electronics and telecom industry, especially after the military and diplomatic standoff with Beijing last year.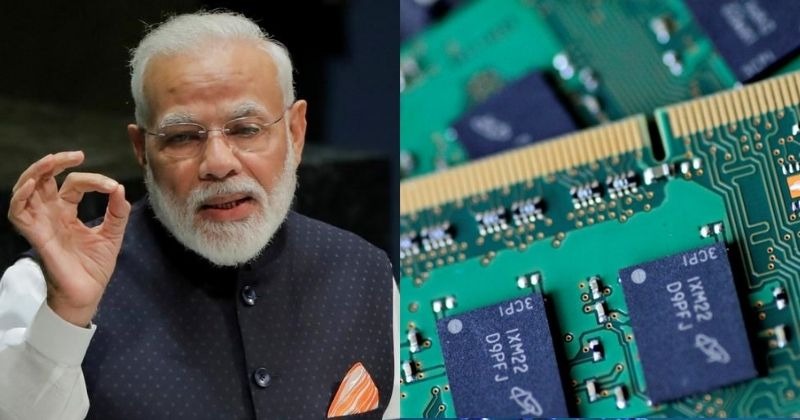 Now that's what I'm talking 'bout!
www.indiatimes.com