Does anyone here think this is a good idea?
"While semiconductor manufacturing has continued to shift to Asia, GF has bucked the trend by investing heavily in the American and European semiconductor industries, spending more than $15 billion dollars in the last decade in the U.S. and more than $6 billion in Europe's largest semiconductor manufacturing fabrication facility. These lawsuits are aimed at protecting those investments and the US and European-based innovation that powers them," said Gregg Bartlett, senior vice president, engineering and technology at GF. "For years, while we have been devoting billions of dollars to domestic research and development, TSMC has been unlawfully reaping the benefits of our investments. This action is critical to halt Taiwan Semiconductor's unlawful use of our vital assets and to safeguard the American and European manufacturing base."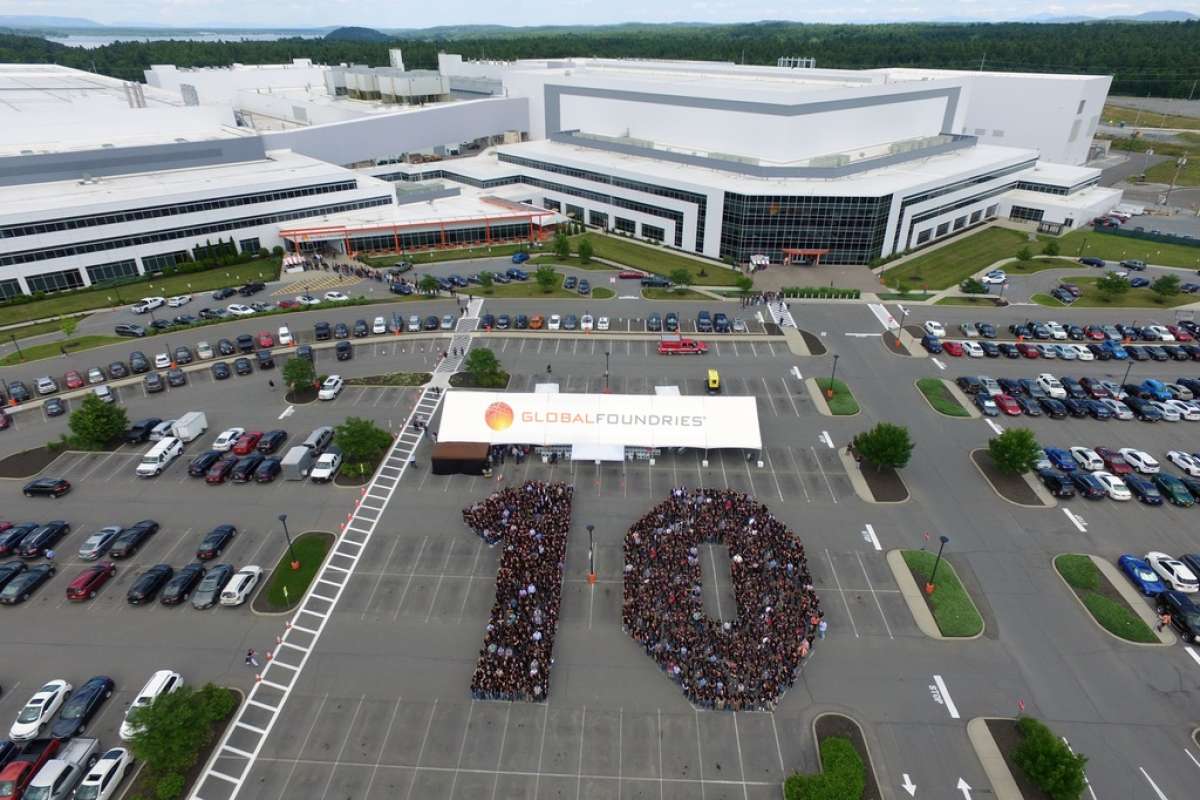 Injunctions seek to prevent unlawful importation of infringing Taiwanese semiconductors Santa Clara, Calif. August 26, 2019 – GLOBALFOUNDRIES (GF), the world's leading specialty foundry based in the United States, today filed multiple lawsuits in the U.S. and Germany alleging that semiconductor...