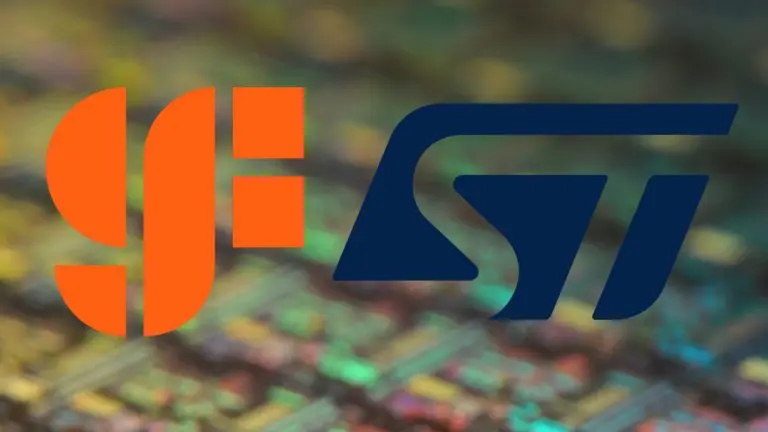 New York headquartered GlobalFoundries and Switzerland-headquartered STMicroelectronics (STMicro) have confirmed a deal to build a jointly-operated semiconductor manufacturing facility in Crolles, in France, at a total project cost of €7.5 billion – of which around €3 billion will reportedly be provided by the French government as part of European Commission's European Chips Act and France's own technology investment plan.
The new site will be adjacent to an existing STMicro facility. It is billed as a high-volume chip production plant, specifically of feature-rich 300mm silicon wafers, for the "automotive, industrial, IoT, and communication infrastructure" markets. The pair expect it to deliver over $20 billion in annual revenues, they said. Global production capacity of 300mm wafers is set to increase to an all-time high of 9.6 million wafers per month in 2026, according to SEMI, the global industry association representing the electronics supply chain.
SEMI identifies GlobalFoundries and STMicro among the primary manufacturers to drive up production in the period to 2026, along with the likes of Hua Hong Semiconductor, Infineon, Intel, Kioxia, Micron, Samsung, SK Hynix, SMIC, Texas Instruments, TSMC and UMC. The two companies noted the contribution of the French government in the new project, which news agency
Reuters
placed at €2.9 billion.
A statement said: "The program represents an overall projected cost of €7.5 billion for CAPEX, maintenance and ancillary costs. The new facility will benefit from significant financial support from the State of France. The aid measure, in line with the objectives set out in the European Chips Act and part of the 'France 2030' plan, recently received approval from the European Commission."
Thomas Caulfield, president and chief at GlobalFoundries, commenyed: "We are further expanding GF's presence within Europe's dynamic technology ecosystem while benefiting from economies of scale to deliver additional capacity in a highly capital efficient manner. Together we will deliver GF's market leading FDX technology and ST's comprehensive technology roadmap, in alignment with customer demand which is expected to remain high for automotive, IoT, and mobile applications over the next decades."
Jean-Marc Chery, president and chief at STMicro, said: "Today marks an important milestone for ST, for GF as well as for Europe. This could not have been achieved without the support of the French government as well as of the European Commission. We will further reinforce the European and French FD-SOI (fully-depleted silicon-on-insulator) ecosystem, building more capacity for our European and global customers in complex, advanced technologies for key end-markets including automotive, industrial, IoT and communication infrastructure."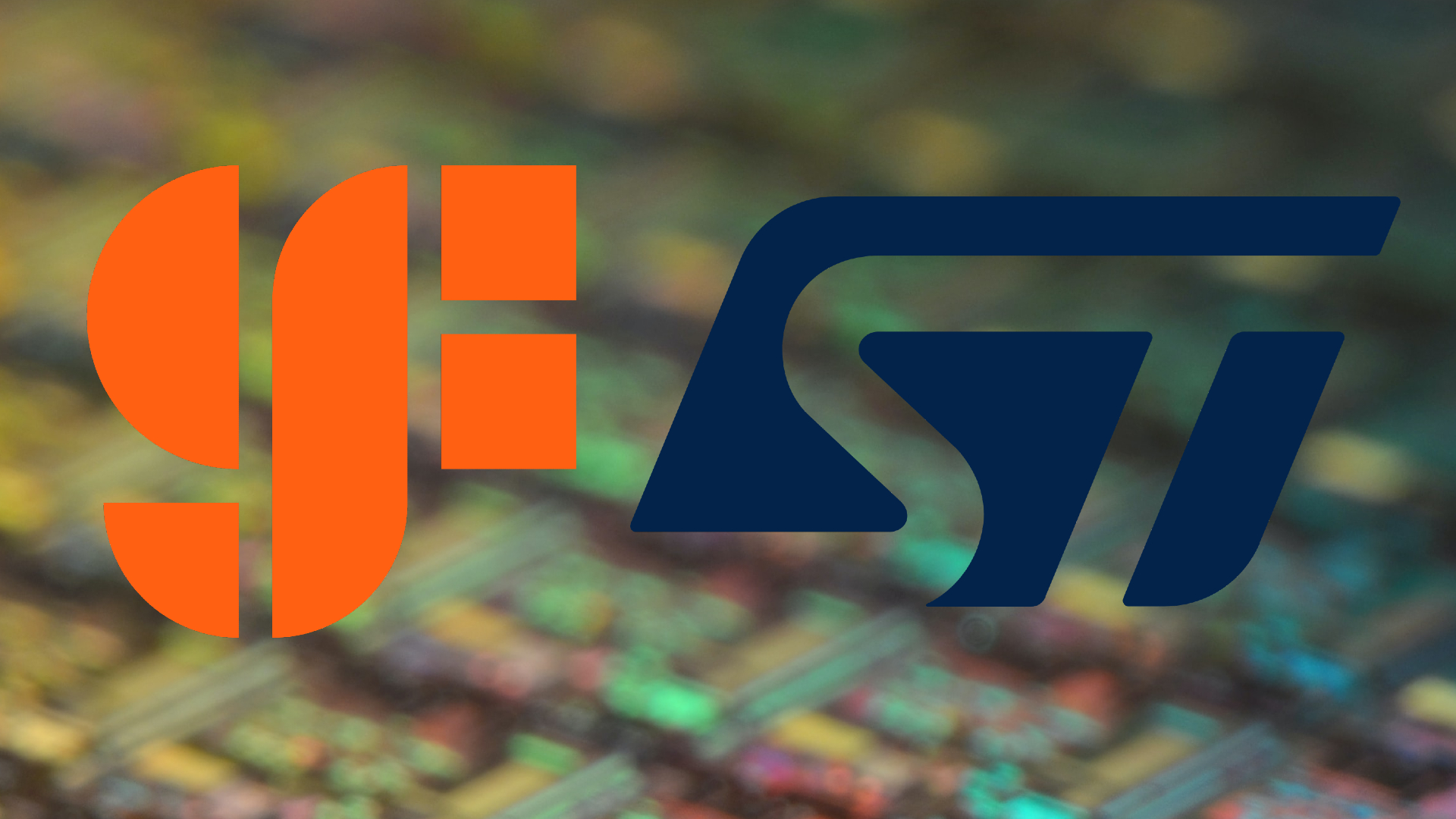 The new site is billed as a high-volume production plant for 300mm silicon wafers, for the automotive and industrial IoT markets.

www.rcrwireless.com