Hi, all
The last week I've bought a new phone. Not surprisingly, it came with Huawei Quick Charge adapter (Li-Pol 3300 mAh battery). Although it charges from ~10% to 100% for about 1.5 hours, I consider that this might be bad for the battery than the regular charging.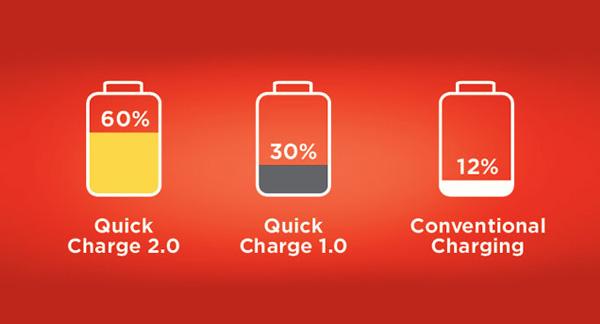 My previous phone came with a standard charging adapter, which was taking approximately 3 hours to charge from 20% to 100%. However, I do think about continuing to use my old charging adapter, because it would increase the lifespan of the battery. Although I have read
this
.
So what do you think of it? Does the regular charging adapters may increase the lifespan of a phone's battery, or it would be better to use the the charger that came with the phone, although it's a so called "quick charging adapter" and pumps up the phone's battery from 10% to 100% for a little more than a hour?