Contrary to other media reports We will hear more next month at the TSMC Technical Symposium:
Construction at Taiwan Semiconductor Manufacturing Company's Phoenix factory is on schedule and the company has now hired hundreds to staff the forthcoming fab. TSMC shared a progress update with the Business Journal, including the names of new suppliers setting up shop in Arizona.
TSMC is right on track constructing the most advanced semiconductor wafer fab ever on US soil. Commerce Secretary Raimondo said this week at the World Economic Forum in Davos that America is in crisis with no leading edge fabrication onshore. TSMC's 5 nanometer Fab 21 complex — and long-term growth plans — will restore and sustain US chip leadership.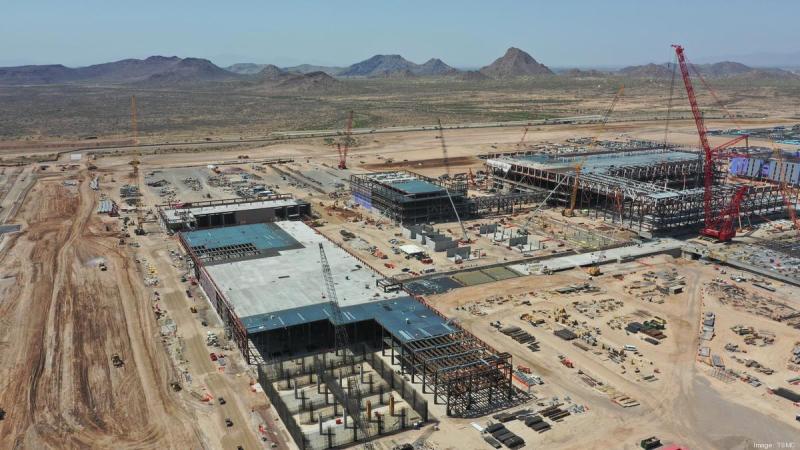 Last edited: