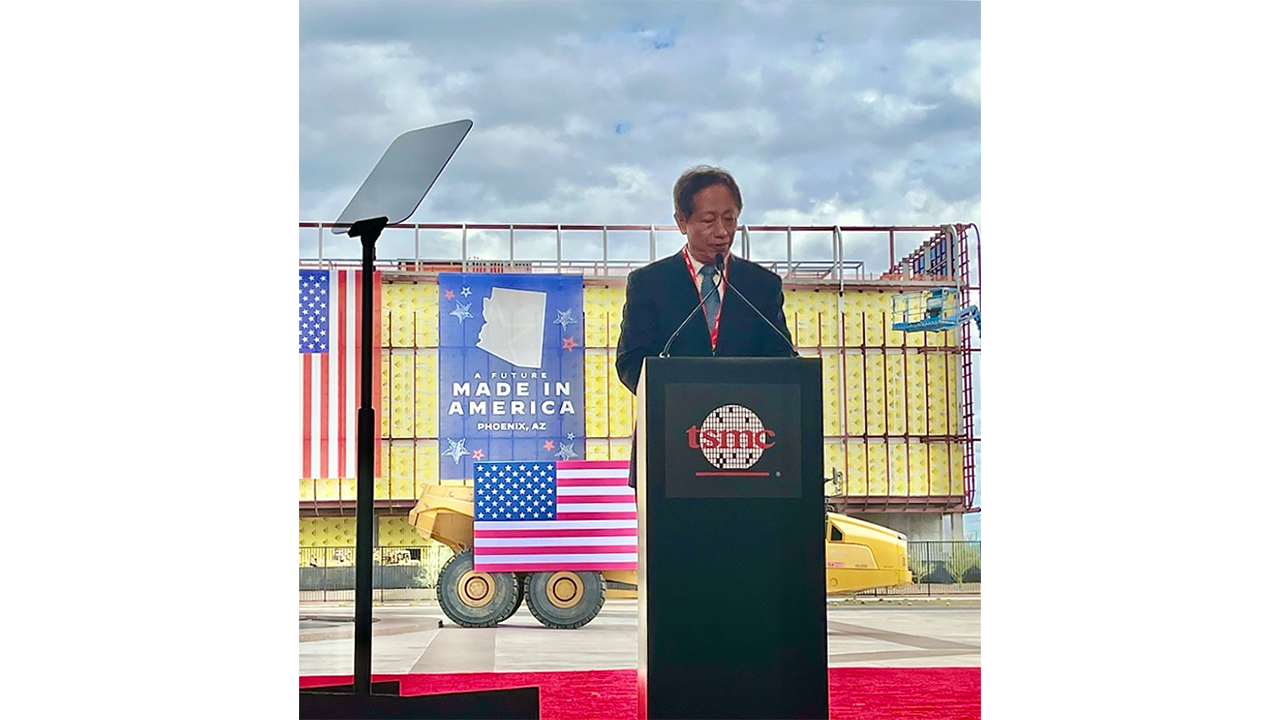 As Head of US Field Operations at ASML, I am proud to announce that ASML is opening a new office in Phoenix, Arizona to support the new fab that Taiwan Semiconductor Manufacturing Company (TSMC) is building here. This is the first time TSMC has built an advanced wafer fab outside of Taiwan and China. Due to this partnership, TSMC is expanding their chip production to the United States by 2024.
The CHIPS Act passed earlier this year focuses on building up domestic chip manufacturing in the United States. This indicates that more and more chip companies will be setting up fab sites in the United States to ramp up their chip production. TSMC is just the beginning.
In preparation to support TSMC's new fab, ASML has been building up their Phoenix, Arizona office just 15 minutes away from TSMC, and more importantly hiring and training customer support staff for many months now; we're up to 140 employees in the Phoenix office and will be adding more. Our team has been working closely with the TSMC team in Taiwan over the last 12 months. In fact, we've sent more than 100 engineers to Taiwan for training this year! And we've worked closely with our own customer support team in Taiwan to learn the TSMC culture and ways of working. As each customer is different, it was important for our team to understand first-hand how TSMC operates their fabs. We were also able to connect and build a relationship on trust with the TSMC management team to ensure our goals and accomplishments are aligned with theirs. Lastly, we wanted to demonstrate to TSMC how our US service team operates and maintains the machines of our customers in the US. All of this effort has paid off and we feel ready to provide TSMC the level of support they require.
ASML and our employees enjoy being part of the forefront of technology and constantly challenging themselves to reach the next level. Throughout this journey, it always comes back to collaboration being key to our continued success internally in ASML and externally with our customers. I am personally very excited to see our decades-long collaboration with TSMC continue here in the United States.