Lost billions, graft probes, and broken dreams are the result of over-ambitious goals to build a leading chip sector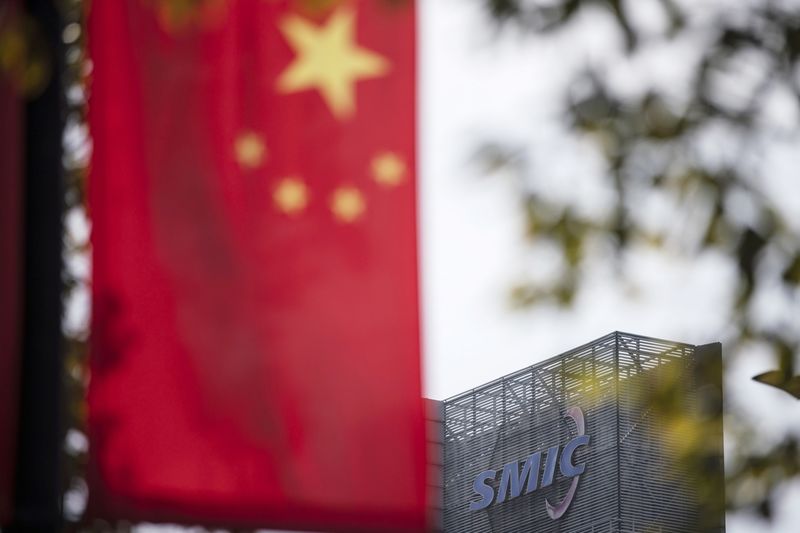 As Washington embarks on a
multi-billion dollar, decade-long
semiconductor development campaign, Beijing is reckoning with its own 20-year effort that's largely failed to deliver. Both will need to grapple with wasted funds and misguided goals as they play catch-up to Taiwan and South Korea.
Architects of China's ambitious efforts may be facing the music for having not produced world-beating technology, Bloomberg News
reported
this week. Multiple corruption probes
announced by authorities
stem from anger among the nation's top leaders over an inability to develop semiconductors that could replace American components, it reported. Two of the most scrutinized areas are the $9 billion
bailout of Tsinghua Unigroup Co
., and the
National Integrated Circuit Industry Investment Fund
— known as the Big Fund.
For all intents and purposes, China has failed to achieve its semiconductor goals, and those tasked with realizing them are being brought to account. Beijing won't be smarting at the loss of money — it's been willing to burn cash — but at the lack of progress such expenditure was supposed to buy.
Those looking at China's achievements are mostly finding what they seek, and ignoring the rest. Semiconductor Manufacturing International Co., for example, got a lot of attention recently when industry analysts TechInsights
wrote
: "SMIC has been able to fabricate features that are small enough to be considered 7nm." That "nm" figure refers to nanometers, a metric for the size of connections within a chip (smaller is better), and these days is as much a marketing term as a scientific one.
China chip cheerleaders see this as an incredible breakthrough, bringing the Shanghai-based firm closer to the capabilities of world leaders Taiwan Semiconductor Manufacturing Co. and Samsung Electronics Co. But it's not, really. What SMIC appears to have done is produce a somewhat standard chip, used for bitcoin mining, and with little evidence it can churn these out with good yields or at scale...
If China's goal is to build up its prowess and cut itself off from the world, then it will fail at the first and surely succeed at the second. The US, if it spends
billions of dollars
with a similar independence-minded attitude, has every chance of repeating the same mistake.