Historically, China is the largest consumer of semiconductor based devices but has not made many of the chips for these devices. Over then past 10 years China has made significant investment in the semiconductor supply chain and that is now visible in their manufacturing capability. If you look at the semiconductor equipment sector China has been a big buyer of late. We are now seeing the results of those purchases.
According to the South China Morning post and the National Bureau of Statistics, In May of 2021 China produced 29.9 billion chips, up 37%+ from the same month a year ago. While most of these chips are memory, logic is also keeping pace.
In total 140 billion chips have been made this year in China which is an increase of more than 48% in the first five months of 2020. While some of these chips are made by non China companies such as Intel, Samsung, and SK Hynix (3D NAND), China's own semiconductor manufacturing capability is clearly ramping up.
Let's hope the same thing happens in the US and other parts of the world, absolutely.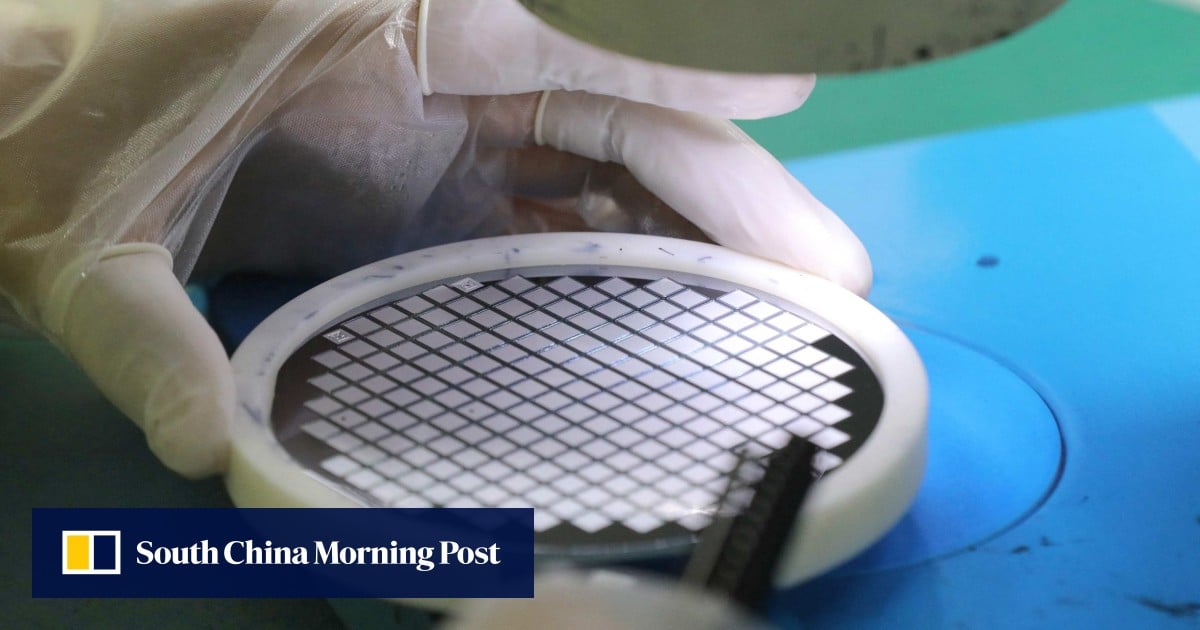 China's output of ICs in May reached a single-month high as the country doubled down to produce its own chips amid a severe global shortage and the ongoing tech war with the US.

www.scmp.com