A very interesting story. I have worked in China for many years and have seen some amazing things but nothing public like this. During the CEO Outlook event last week Simon Segars was listed as an advisor to Arm. When asked about China he laughed and said very little.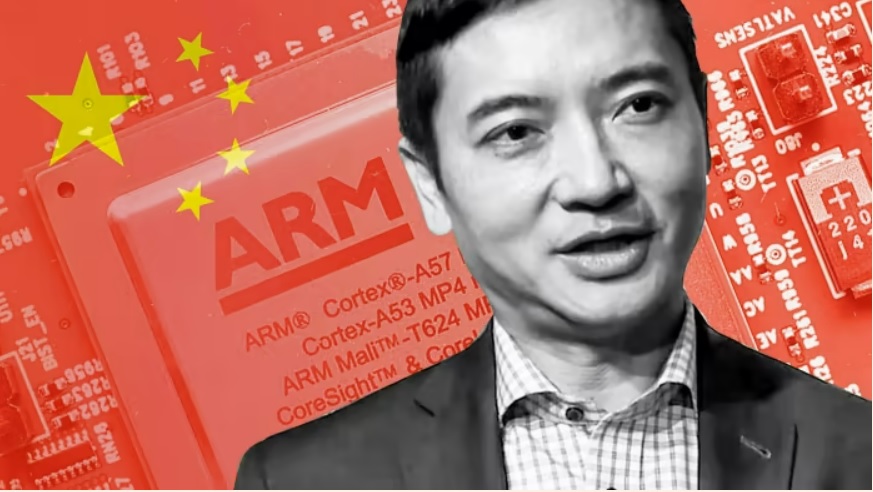 News, analysis and comment from the Financial Times, the world's leading global business publication
www.ft.com
High in a Shenzhen office tower, the new chief executive of Arm's China unit found a six-man security team barring his entrance to the UK chip designer's offices. But Liu Renchen, glasses pressed to his nose and khakis hiked up to his belly button, was determined to enter and resolve a two-year corporate battle. Gaining control over the renegade Chinese unit is crucial to plans being drawn up by Arm's owner, Japan's SoftBank, to list the UK's biggest technology company.
Last week, Shenzhen officials finally agreed to remove Arm China head Allen Wu, clearing his name from business records and fashioning a new "chop", or company seal, which authorises official documents and with which Wu has wielded power for nearly two years. Wu has refused to surrender. "Legally we have control, physically, the other side is not putting it on a silver platter," said a person close to Arm China's board. "We have to go in and take it."
This account of the battle for control of Arm China is based on multiple people with direct knowledge of the events. Allen Wu, Arm China, Arm and SoftBank did not respond to requests for comment. The stand-off ended after police descended on Arm's 24th-floor offices and hauled away two of Wu's guards. Liu posed for a stiff, unsmiling photo in front of big Chinese characters suspended in the office fountain: Anmou Keji or Arm Technology.