The Register: Marvell says it has samples of TSMC-made 5nm server DPUs – and 3nm is next.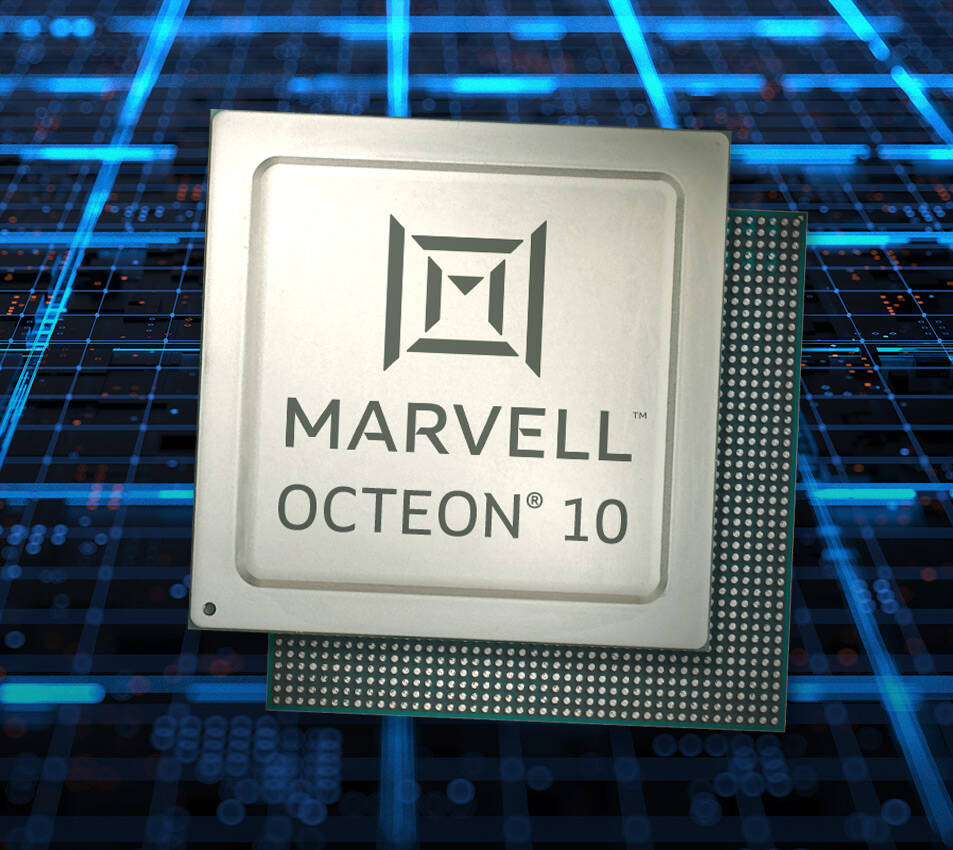 Octeon 10 packs Arm CPU cores, crypto and AI acceleration, and more
go.theregister.com
The server related processor development is moving fast forward from several companies. Intel's server division is at a crossroads. They can either embrace the TSMC foundry ecosystem to speed up products rollout or wait for Intel's own manufacturing capabilities to catch up. IMHO, the second route can lead Intel to win the battle but lose the war.