Mission
OUR MISSION IS TO PROVIDE THE HIGHEST QUALITY PROFESSIONAL DEVELOPMENT COURSES AND CONSULTING SERVICES AVAILABLE IN THE SEMICONDUCTOR INDUSTRY.
Associates
Our associates are world-class professionals with decades of real-world, hands-on experience in leading edge semiconductor technologies and who offer real solutions to your development and manufacturing problems.
Courses
Our courses offer a unique, highly effective instructional design – we deliver an interactive classroom experience with real-world case studies, and state-of-the-art technical content that is profusely illustrated.
Our courses are designed for effective professional development of technical professionals in the semiconductor industry, both new and experienced:
Process Development & Process Integration Engineers & Scientists
Process Equipment Marketing, Applications, & Product Development Managers, Engineers, & Scientists
Materials Supplier Marketing, Applications, & Product Development Managers, Engineers, & Scientists
Fabless Design Engineers and Managers; Foundry Interface Engineers and Managers
Process Engineers & Scientists
Device Engineers & Scientists
Semiconductor Manufacturing Engineers & Managers
IC Product Engineering or Marketing Personnel
VLSI Design Engineers
Consulting Services
Threshold Systems provides consulting services to semiconductor manufacturers, semiconductor equipment and chemical suppliers, as well as high-tech start-up companies that provide key products and services to the semiconductor industry. Our semiconductor consulting services deliver unique value to our clients because they are grounded in our extensive, hands-on industry experience.
Jerry Healey
Jerry Healey has been a technical professional in the semiconductor industry for 30 years, 8 years of which were spent as a Device Engineer at Motorola Semiconductor. He was formerly an instructor for UC Berkeley Extension (College of Engineering), and was also employed as a Process Integration Engineer at both Sematech and the Advanced Technology Development Facility (ATDF), where he worked on advanced technology node development. He is a renowned lecturer in the field of silicon processing, and his areas of expertise include process integration, technology transfer of new processes from R&D into manufacturing, Nanowire and FinFET fabrication. His audiences remember him for the breadth of his knowledge regarding semiconductor manufacturing, his engaging lecture style, and the insightful color graphics he uses to illustrate his lectures.
Moshe Preil
Moshe Preil is a world-class lithographer and is a Senior Marketing Manager in the Patterning Division at KLA-Tencor.
Prior to joining KLA-Tencor Dr. Preil was the head of Emerging Lithography Technologies at Global Foundries where his work involved the development of new patterning technologies, including Directed Self-Assembly (DSA) and Extreme Ultraviolet Lithography (EUVL) to enable the extension of lithography to the 7 nm node and beyond.
Prior to joining Global Foundries Dr. Preil he spent four years at ASML and over 8 years working in various lithography and yield management positions at KLA-Tencor, including reticle inspection, overlay and CD metrology and control, yield enhancement consulting, and advanced lithography strategies. For the preceding 12 years he worked in various areas of optical lithography, doing both advanced development as well as production. In his previous position at Advanced Micro Devices he was involved in the early development of deep-UV technology. He has also been active in the Sematech lithography community, and was a member of the early 193 nm steering committee at Sematech. A dramatic and engaging public speaker, Dr. Preil has taught numerous courses on the subject of optical lithography, has published extensively in this field, and is widely regarded as a gifted and inspiring instructor.
Dick James
Dick James is the Fellow Emeritus for TechInsights, an Ottawa, Canada-based reverse engineering company that specializes in semiconductors and electronic systems.
James joined TechInsights predecessor, Chipworks, in 1995 and acts as a consultant to TechInsights' staff and customers, dealing with the microstructural characterization of devices, both process and packaging. He is also a much sought-after speaker at technical conferences and a popular blogger at TechInsights.com and ElectroIQ.com, and other semiconductor publications. Dick graduated in 1971 with a M.Sc. in Microelectronics and Semiconductor Devices from the University of Southampton in England, and a B.Sc. in Applied Chemistry from the University of Salford. He has over 40 years' experience in process development, design, manufacturing, packaging and reverse engineering of semiconductor devices.
Joe Steinberg
Joe Steinberg is a former Vice-President at Freescale conductor and has 25 years of experience encompassing all aspects of the semiconductor industry. He has directed the start-up of fabs in both China and Brazil, and spent six years in Taijing China as the General Manager of the Motorola MOS 17 fabrication facility. In this position he was responsible for the start up and operation of the first 200mm wafer fabrication factory in China, managed the Assembly and Test operation, and served as the Senior Executive for Motorola Semiconductor in China, as well as the Managing Director for the XiQing Integrated Manufacturing Site.
In addition, Mr. Steinberg is a skilled negotiator and has provided consulting services for companies seeking to access the global marketplace, particularly in China, India, Southeast Asia, and Brazil. Most recently Mr. Steinberg advised on the definition of a modern industrial park in Brazil and worked with a Brazilian start-up semiconductor manufacturer to establish a supply chain for spare and consumable parts.
Neil Henis
Dr. Neil Henis has over 20 years experience in semiconductor manufacturing, and in the consumer and automotive electronics industries. During this period he has worked for Sematech, Motorola, Freescale and other major semiconductor manufacturers. He commands a wide range of expertise in the areas of semiconductor device Physics, semiconductor manufacturing, systems integration, compound semiconductors and advanced processes for sub 65 nm nodes. More recently Dr. Henis has been involved with the resolution of issues concerning device thermal management, reliability and advanced packaging. An experienced instructor, Dr. Henis has also developed and taught numerous courses for engineers, scientists and support personnel in introductory and advanced silicon processing, as well as semiconductor device physics. He has also authored and coauthored over thirty scientific papers in the topics of semiconductor processing, integration and reliability.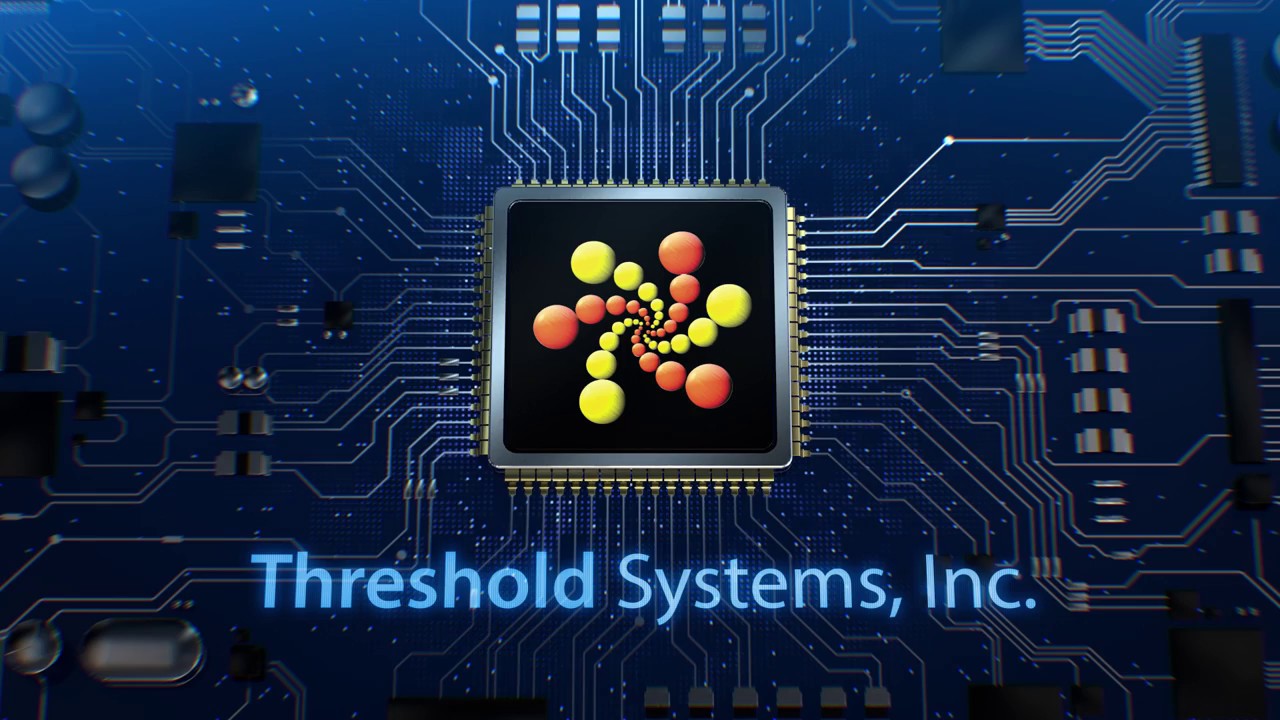 Share this post via: