Founded in 2007 to enhance productivity to Cadence Virtuoso layout design flow, SkillCAD is a collection of layout commands written in the SKILL programming language. The SkillCAD IC Layout Automation Suite (IC LAS) seamlessly integrates into the Cadence Virtuoso layout design environment, using the layout and rule files supplied by the Cadence system. Since the tools were developed to support the native Cadence library objects they can be used in compliment to the Cadence tools. The levels of simplification and automation afforded by the SkillCAD commands can improve layout productivity by more than 50%. Cadence Virtuoso plus SkillCAD IC LAS have become the preferred layout environment for analog, RF and mixed signal designs.
IC Layout Automation Suite (LAS)
IC LAS is a collection of 120+ user guided and auto routing commands
that can boost layout productivity on average 30-50%
SkillCad's proprietary "correct and optimized by construction"
eliminates design rule violations, automates complex error prone
layout implementation while reducing tape-out time.
Flat Panel Layout Editor (FPLE)
FPLE is the first flat panel layout solution developed specifically for
Virtuoso, providing over 30 cutting-edge user guided layout utilities.
Flat Panel design requires any angle layout placement and resistance
aware routing to meet design constraints.
Over 60 active Customers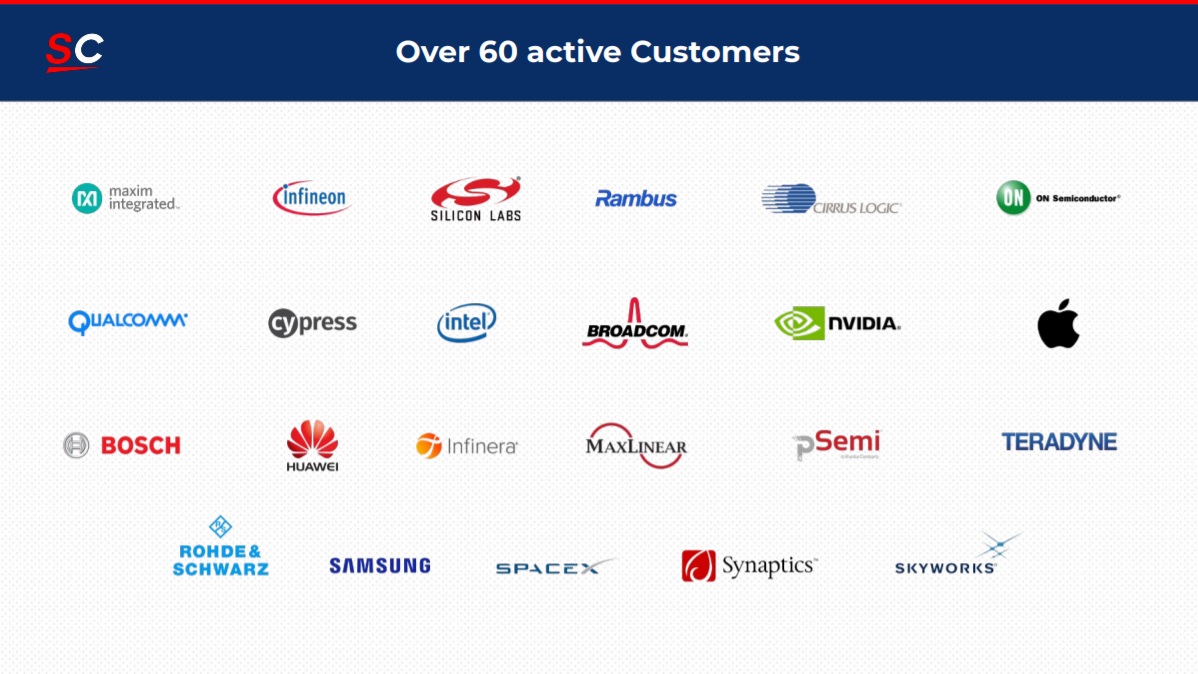 SkillCAD is located at 1580 Old Oakland Road, San Jose CA and have been a Cadence connection partner since 2008.  We have distributors in China, UK, Taiwan and Korea.  Feel free to visit our website to learn more: www.SkillCAD.com.   Should you want to view our 120 commands with tutorials and videos just click on the link below.  www.SkillCAD.com/reference-guide.   If you would like a demo or download an eval license please contact us at support@SkillCAD.com
Share this post via: