One year ago, Soitec and MBDA acquired the assets of Dolphin Integration. The new structure, legally named Dolphin Design, had preferred to first keep « Dolphin Integration » as tradename to show its customers and partners that the company remained committed to support its legacy core IP and ASIC businesses. Though, the company has drastically evolved over this past year:
The management team welcomed new members
Philippe Berger was named by the board as new CEO in January 2019
The company moved to brand new buildings this March
A growth plan aligned with a strategy leveraging the strong company assets have been tuned during the first semester
Since September 19th, the company has adopted Dolphin Design as its new brand name.
"Now that Dolphin is well set up and is starting a new growth story, I wanted to mark a turning point. Dolphin integration today becomes Dolphin Design and our brand identity is reshaped, to reflect the company evolution." said Philippe Berger, CEO at Dolphin Design. "Indeed, we are moving from an IP provider to a solution provider for Energy-Efficiency optimized systems. With our System Platform for Energy Efficient Design, we help our users leveraging our IPs to design innovative, sustainable and accessible SoCs. Our new brand reflects our new positioning and how we enable our customers to explore without limits."
Logotype:
The new logo keeps some codes of the previous design, while better representing the new company vision and positioning. Dolphin is thus pictured as a reliable partner, thanks to its 4 pillars drawing the letter O. These 4 pillars illustrate the 4 offering axes: semiconductor IPs, ASIC services, and the Power Management & SoC platforms. They are symbolized with 4 capsules, representing the perfect imbrication between all these components to serve the ultimate goal: chip design.
The logo font is simple and round to reflect Dolphin's seamless offering.
Brand identity:
Dolphin Design's new motto is "We tech it on".
4 colors have been selected in green tones. No major color is defined to enable all the possibilities and imbrication, as in the chip design. These colors are bright and revolutionary in the microelectronic ecosystem, illustrating the "out of the box" positioning of Dolphin's new platform offering.
The graphic items support Dolphin's contribution to the innovations coming with the next generations of devices.
Discover the new Dolphin Design by navigating on the new website.
About Dolphin Design
Headquartered in France, Dolphin Design is a semiconductor company employing 160 people, including 140 highly qualified engineers.
Their mission is to enable Energy Efficient microelectronics technology and new features development with tailored, innovative and sustainable designs.
To this end, Dolphin provides System Platforms and high-performance IP clusters required to design accessible chips. They focus on delivering the best solutions to secure their customers' SoC performances and TTM: from stand-alone IPs up to ASIC turnkey solutions, including power management and SoC platforms.
With every one of their 500 internationally known clients, Dolphin works on long-term collaborations to bring products and devices with a lower environmental impact to the hands of billions of people every day.
Dolphin is active on various technological processes and nodes, for consumer markets including IoT, AI and 5G and high reliability markets.
Dolphin Design on SemiWiki.com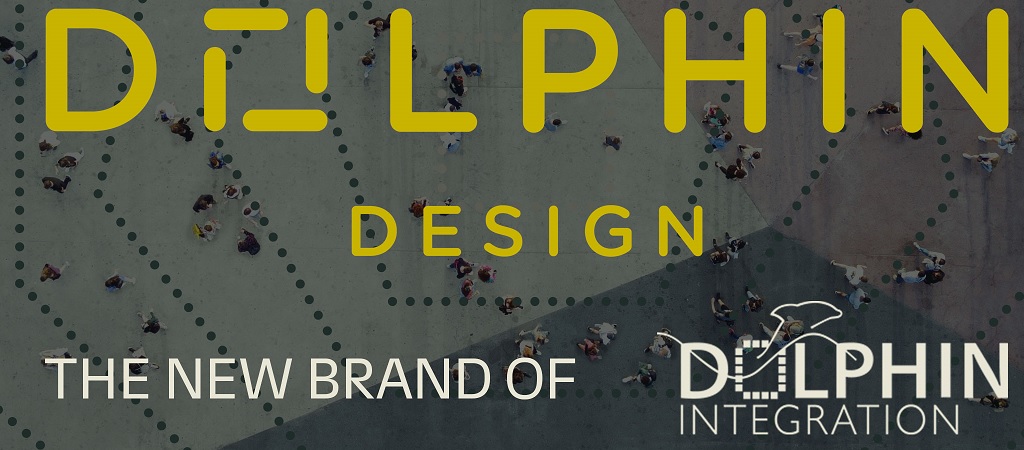 Share this post via: