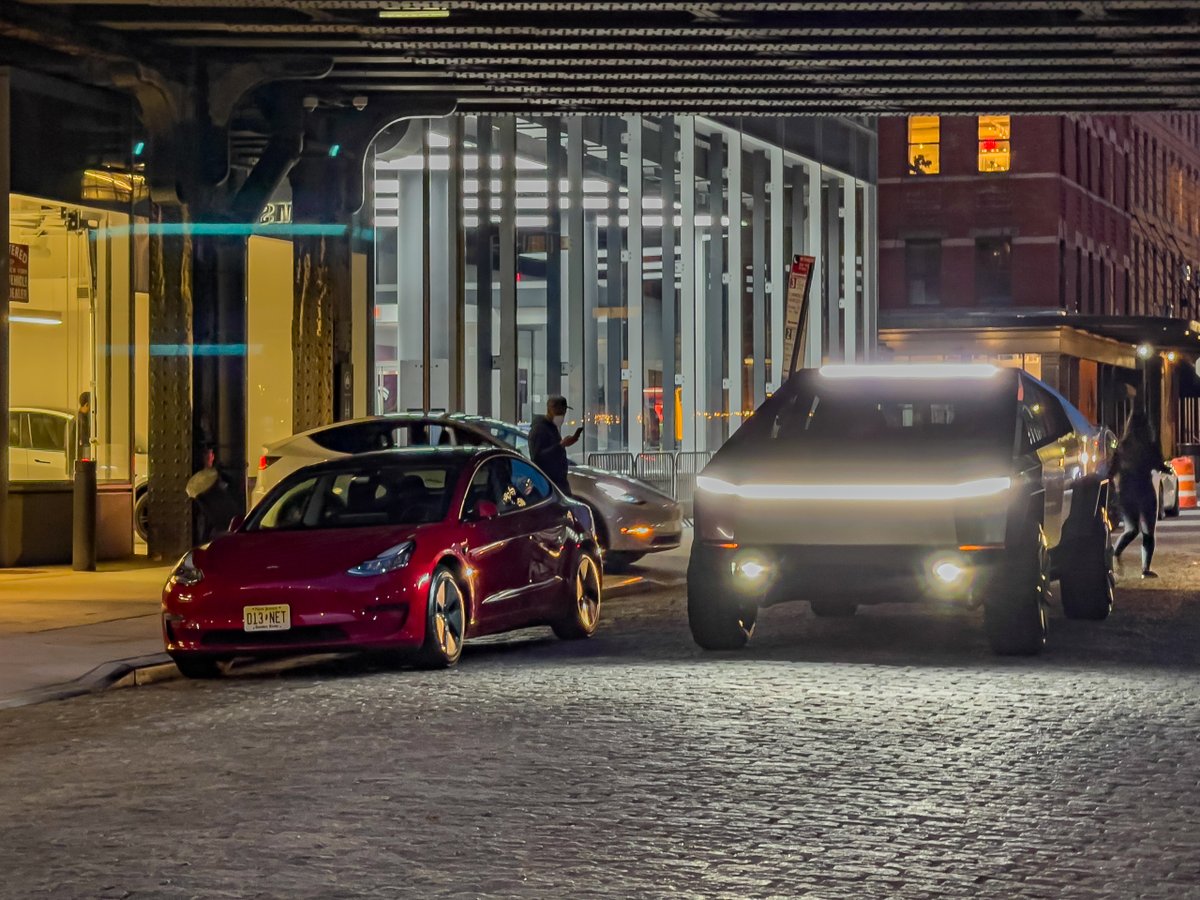 Recent reports have indicated that Tesla's Hardware 4 computer, which would make its debut in the Cybertruck, would be produced by Samsung Electronics Co. The world-leading chipmaker is reportedly certain to beat out its rival, the larger Taiwan Semiconductor Manufacturing Co. (TSMC), for the...

www.teslarati.com
"Tesla and Samsung agreed on the 7-nanometer process to ensure the safety of Tesla's next-generation electric vehicles," another source noted.
how come Tesla use Samsung instead of TSMC? is is because the price or TSMC is fully booked?